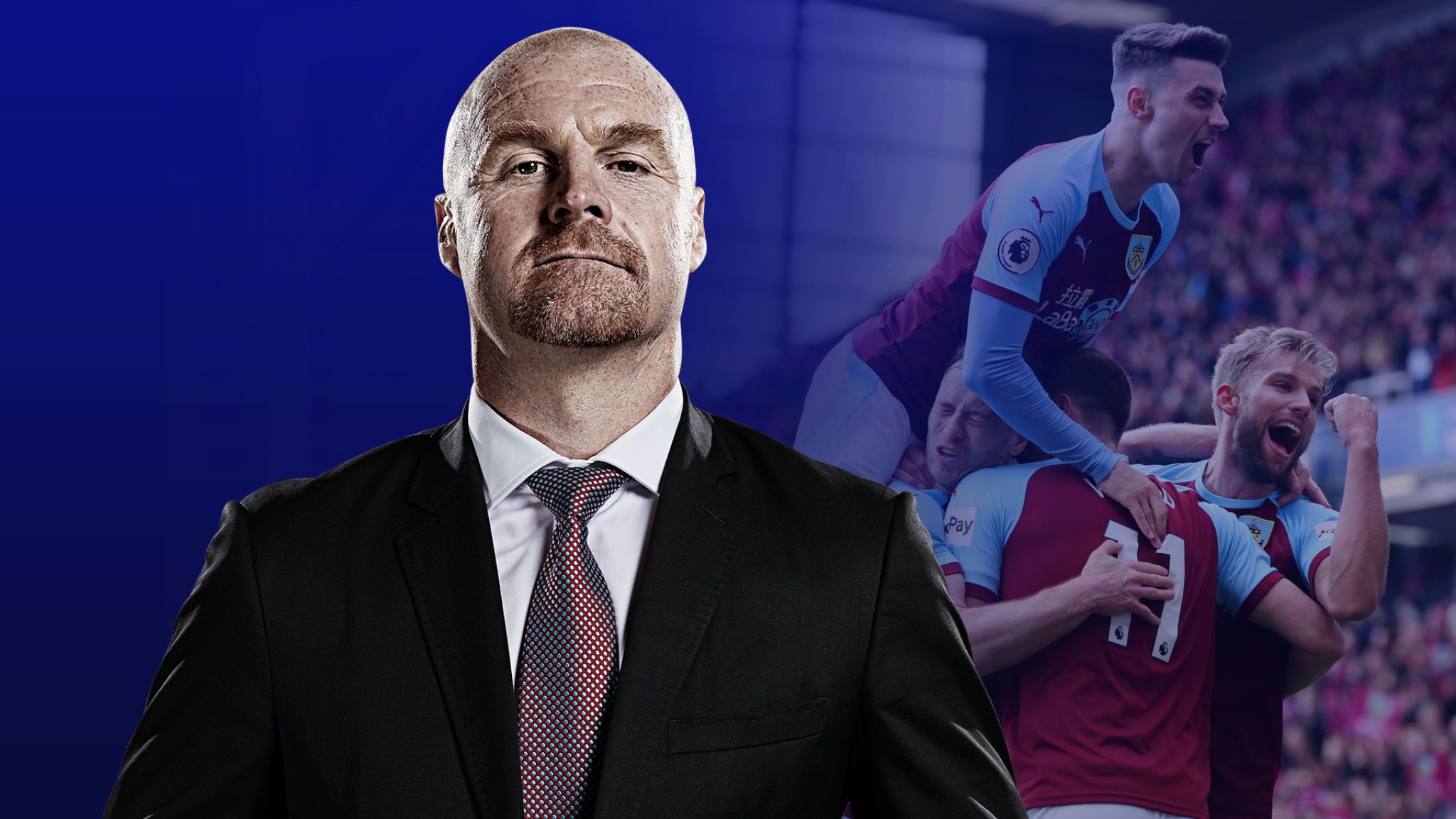 Sean Dyche believes  managers and players are badly missing fans. But the Burnley boss says it is imperative that the game, and the rest of society, follows the guidelines in the fight against coronavirus. And while Dyche admitted it is a blow to the game, he insisted the public's health and safety was paramount.
Sean Dyche said "I had a good, diverse career at different sorts of clubs, I get how important the fans are and how influential. Of course it's different without fans. But I don't think the Premier League are in a position to govern the science of the world and the country. They can't make those decisions. I don't know where the power lies with regards to what they are allowed to make decisions on, but if the leaders of the country are saying 'No, we've got to be careful, we've got to calm down, we've got to go back to empty stadiums' then we have got to go with that. Does it affect the feel of the stadium? Quite obviously it does. Does it affect your own emotion to it? Slightly. Not when the whistle blows because your focus just purely goes on the game. But the build-up and around it (football grounds) has changed. Of course we all want it back to normal, or as normal as it can get. We don't know what the new normal will be. But we want the fans to be part of it, we want the fans to be in stadiums. We want our players to be out working with the community and doing their things when they can. They are all the things that make football what it is, not just the bit on the pitch. There's a lot more to football then just the bit on the pitch. How it ripples out from the pitch at any given performance is massively important to so many people. The quicker we get back to that of course will be better. But it has to be under the guidelines. It has to be safe."
The latest Government announcement has put the kibosh on plans to allow a percentage of supporters safely back into stadia from next month, after a number of September pilot schemes.