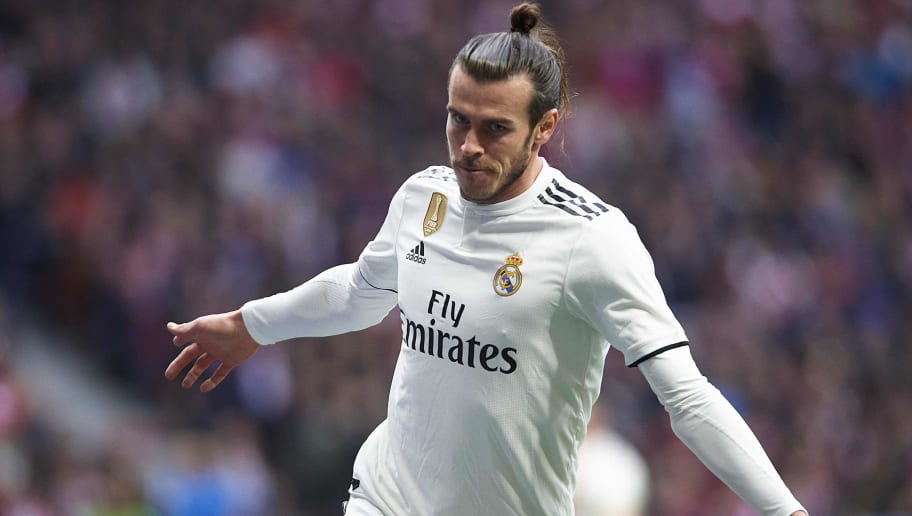 Jose Mourinho discussed when Gareth Bale could be in line to feature.
Jose Mourinho  said "I don't know when Gareth can be back.  The only thing I know is that his motivation is high. He's so happy to be with the club of his heart, he's so happy to play for us. And when a player has this motivation, many times you can short [reduce] the period of recovery, you can shorten the period of getting fit and ready to play."
The Spurs boss remains hopeful that Wales international, who is currently suffering with a knee injury, will be in line for his second Spurs debut before the next international break in early October, with Tottenham set to face Manchester United in their last game before the international fixtures.