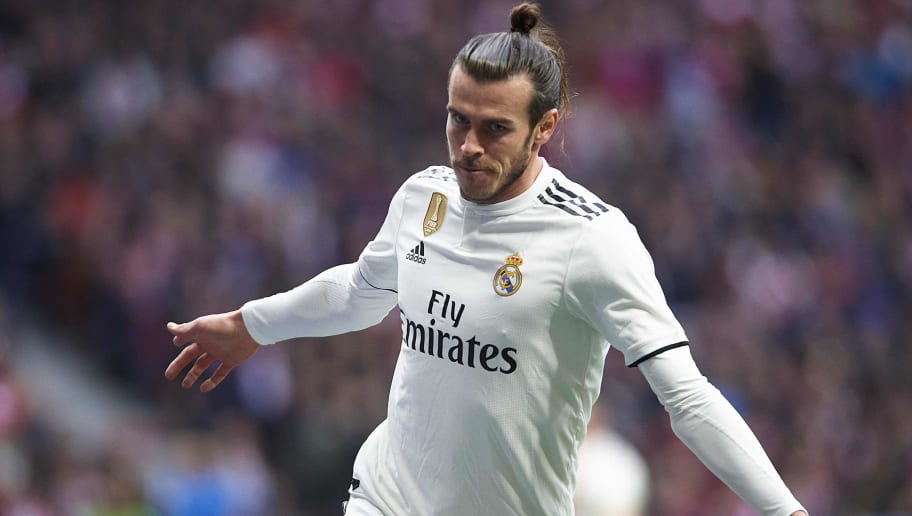 Tottenham confirmed the signings of Gareth Bale on a season-long loan and Sergio Reguilon on a five-year deal, both from Real Madrid, over the weekend.
Jose Mourinho said  "A coach always likes to have the best players in his squad," he said when asked about the prospect of adding Bale and Reguilon to the team. Gareth, when fit and in condition, is one of the top players in Europe, and Sergio [Reguilon] was amazing last season in Sevilla. So if you ask me if I'm happy to have these players I have to say yes I am but there are other things that make a team and make a squad. A squad is a puzzle, a squad is a puzzle and in this moment our squad is not a puzzle and that's a problem that we have to understand."
Neither Sergio Reguilon or Gareth Bale featured against Southampton on Sunday, but they are set to play a key part in Jose Mourinho's plans throughout the season.