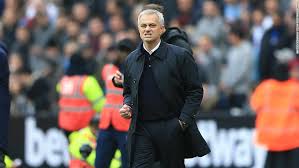 In this video, Premier League Museum covers some of the most memorable opening day shocks that have been seen in English Premier League. We request premier league fans to comment where they see Everton's shock defeat fit amongst the rest of the others.
Please accept YouTube cookies to play this video. By accepting you will be accessing content from YouTube, a service provided by an external third party.
If you accept this notice, your choice will be saved and the page will refresh.