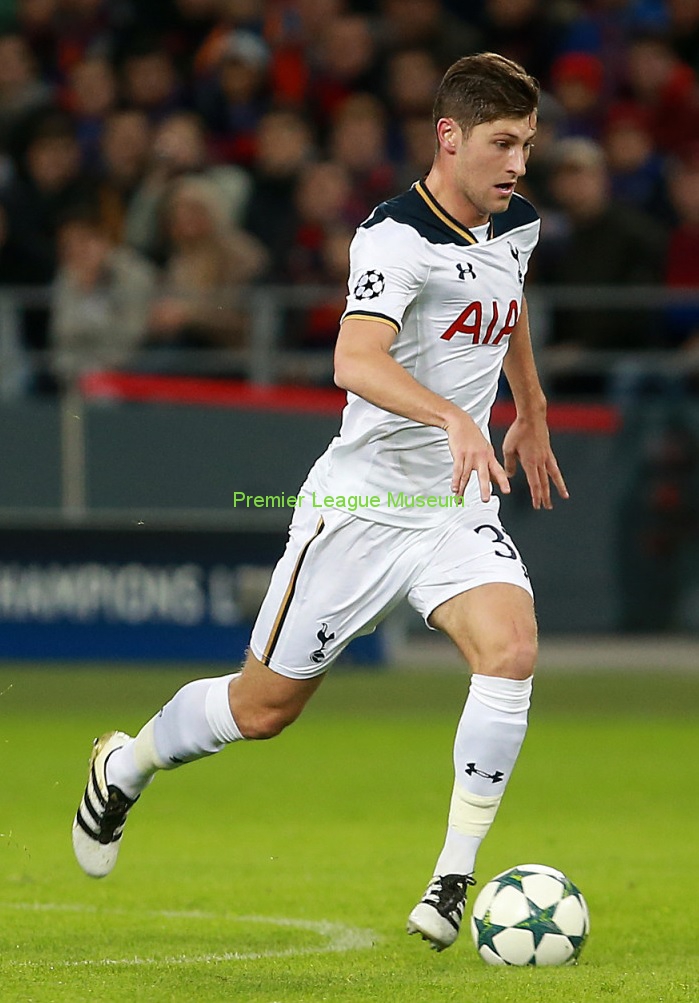 Ben Davies has responded to Jose Mourinho's criticism of the team's attitude. Spurs began their season with a disappointing defeat at home to Everton thanks to a goal from Dominic Calvert-Lewin. The result saw Mourinho deliver a scathing assessment of the work rate of his attacking players.
Jose Mourinho said "The struggle started in the way we pressed or, I will say, in the way we didn't press because our pressure up top was very poor, I would say it was lazy pressure and when you have lazy pressure, you don't press, and you let opponents build from the back, and then they have players with incredible quality, which is not just Everton, it's almost everybody in the Premier League. When you let them play from the back then they are comfortable with the ball."
Davies was then asked about the comments from his head coach.
Ben Davies said "Look it's a tough one, I think everyone worked hard, Personally I gave my all, I wouldn't doubt everybody else in the team gave it their all. It's hard to put it down to a lack of effort. Sometimes you have off days. But I'm sure in the next few days we'll look at it and evaluate it going forward."