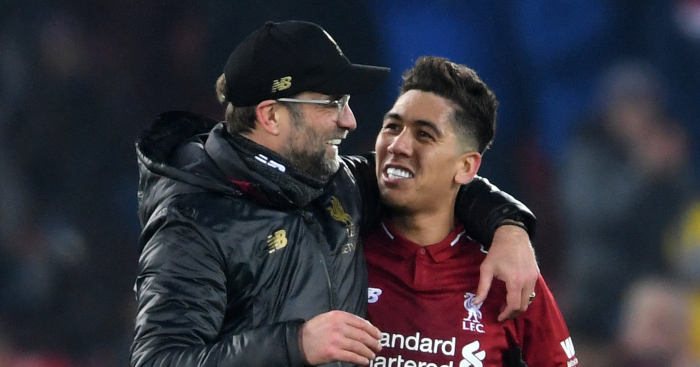 Jurgen Klopp admitted there was "space for improvement" after Liverpool kicked off their Premier League season with a 4-3 win over Leeds.  After the game, Klopp accepted there was work to be done defensively, but insisted he was not overly concerned by what he witnessed against Marcelo Bielsa's impressive side.
Jurgen Klopp said "I didn't see us struggling defensively but the way they play you cannot defend 100 per cent of the time. But for the first goal both full-backs were deeper than the centre-halves and that should never happen in football. The second goal was a misunderstanding between Virgil and Ali and I don't think we will see these situations very often. The third one we changed Hendo (Jordan Henderson) not long before and our formation was moving and we didn't close one gap and again to use a situation like that you need the game plan and bravery of Leeds. I don't think the goalscorer was a striker, he just showed up there and finished it off brilliantly. We let him run and the midfielders could have done differently. It is not an excuse, it is just an explanation. The backline played for England, Holland and Scotland four days ago – all top teams but different ways of defending – and if things are not settled early in pre-season defending is not riding a bike – so there is space for improvement."
It was a chaotic game at Anfield where the Reds were pegged back three times before Mohamed Salah's late penalty sealed it for the champions.