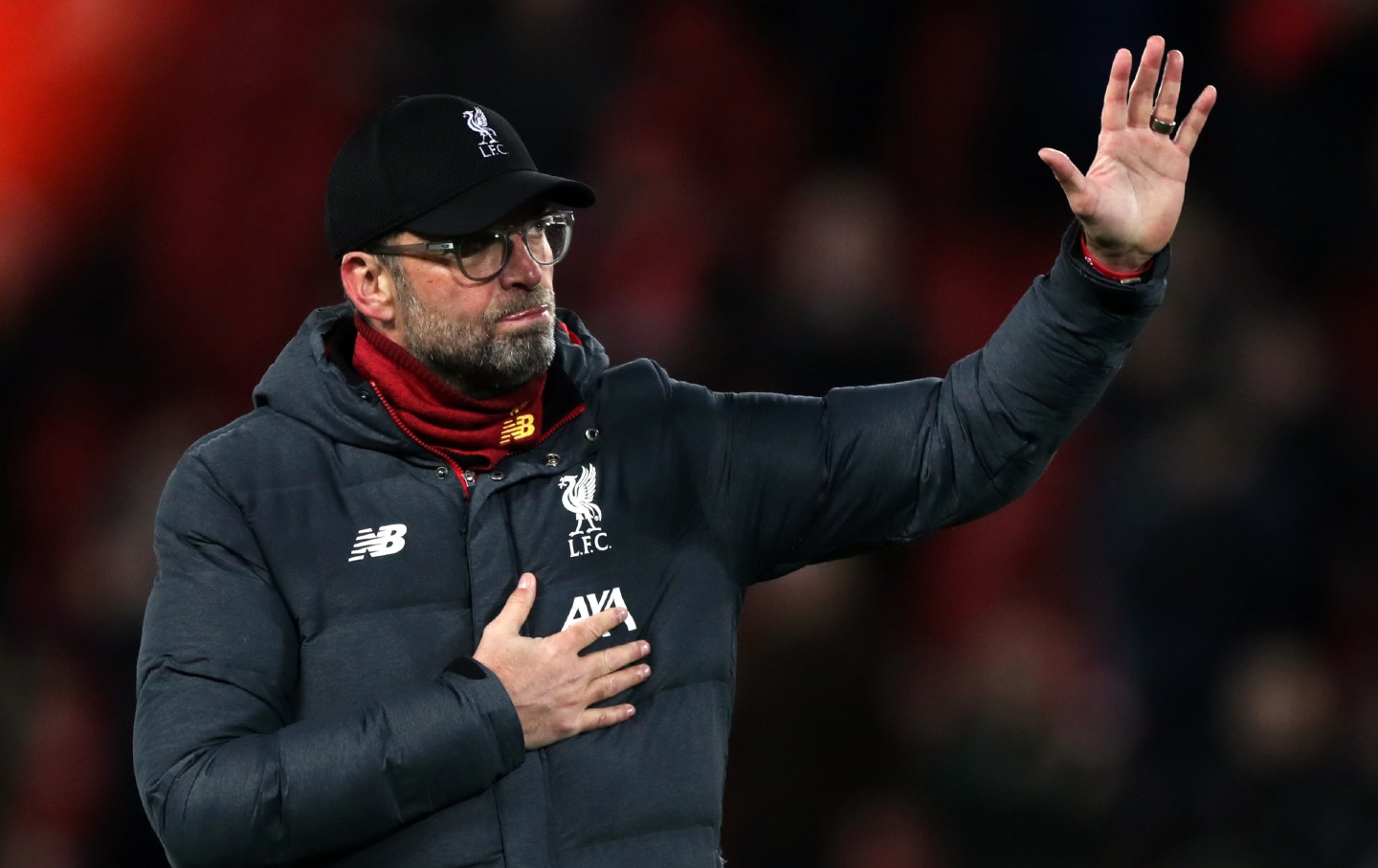 Damage is the right word to describe what Leeds United are about to dish out to the rest of the Premier League after their special display at Liverpool. That is the view of the champions' boss Jurgen Klopp, who waxed lyrical about Marcelo Bielsa's side after beating them 4-3 at Anfield.
Klopp admitted it was a very difficult evening for his team and praised United's defensive play and commitment in the tackle. Klopp was asked if Saturday's close shave was an example of what may be to come from the rest of the season and clubs up their game to deny Liverpool back-to-back titles.
Jurgen Klopp said "We knew before the game. If this specific game is a good example for the season, I don't know because Leeds is special. I said it before the game and in the game everybody saw it. Leeds performed outstandingly well. We respect them a lot and I knew they would cause us problems. On top of that we struggled in some defensive situations, obviously, that's why they scored. Apart from that, I'm really happy with the things we did with the ball because it was very difficult to play against them with the ball. The way they play, the way they defend and the way they go into challenges is really, really good, and for 95 minutes by the way. We played really well around that, around these situations, scored four goals, could, maybe should, have scored more because we had really good chances on top of that. I am completely fine with the game. Offensively it was good and defensively we can improve. Damage is the right word. I said before the game we will struggle against them because the way they play is just uncomfortable. It's different to all the other teams and you know we usually have three days to prepare for a Premier League game with all the different competitions and that's been the case now because our boys were on international duty. It was difficult to deliver all the information we thought they needed to have before the game. If you don't respect the opponent in football, they kill you."
The Whites equalised three times at Anfield, but ultimately succumbed to a late Mohamed Salah penalty. The German could not agree with that comparison because of how special and unique United are in what they do.
Source:
Leeds United Daily news -  Prashant Ahuja - -