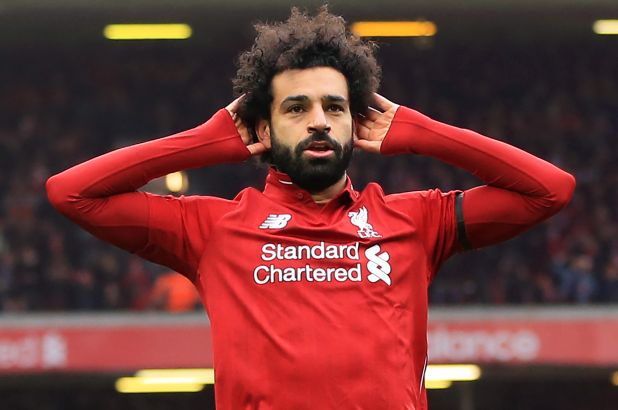 Liverpool legend Jamie Carragher has admitted that his former side were dealt a significant boost in a penalty decision that went against Leeds United. Mohamed Salah scored from the penalty spot twice on Saturday evening but Carragher was particularly unimpressed with the first decision which went in Liverpool's favour.
Jamie Carragher said "It took a deflection, Michael Oliver might not have seen that. It's extremely harsh to give that as a penalty. I can't believe that to be honest, I know the handball rule has changed but that's actually really poor. It's a harsh decision against Koch, in his first game."
Summer signing Robin Koch was adjudged to have handled in the box but Carragher told Sky Sports that it was a poor decision from the referee.
Source:
Leeds United Daily news -  Prashant Ahuja - -