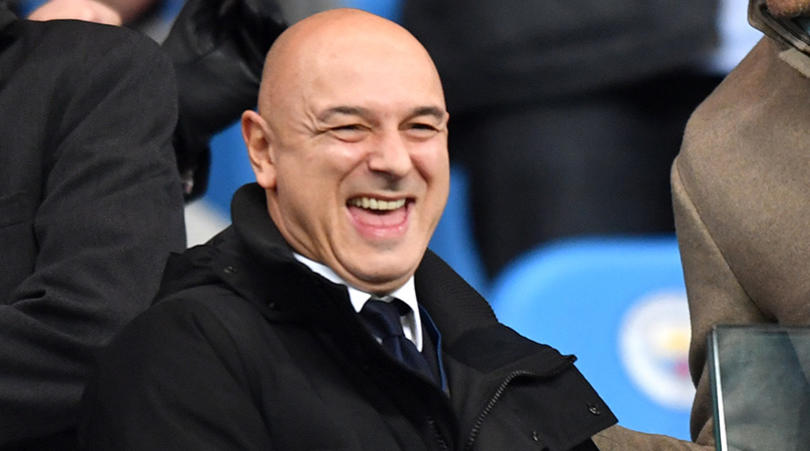 Premier League Museum presented a podcast featuring 5 things we learnt from Amazon Prime "All Or Nothing" podcast featuring Daniel Levy, Jose Mourinho and Tottenham.
Please accept YouTube cookies to play this video. By accepting you will be accessing content from YouTube, a service provided by an external third party.
If you accept this notice, your choice will be saved and the page will refresh.