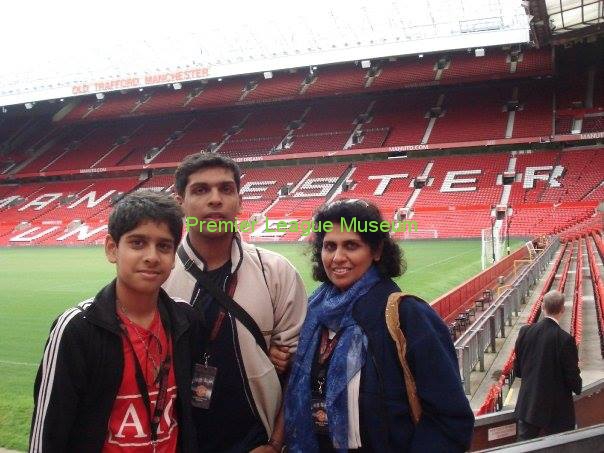 In this episode of life as a premier league fan, premier league museum chats with Sarthak Sharma. Sarthak has been Manchester United football club fan since 1990's. Sarthak is a journalist, entrepreneur, done some internships in law, worked at sports sites like Sportskeeda, Fox Sports Asia, FC Goa. Sarthak Has a great passion for writing, discussions and analysis of sports. Recently, he also started a YouTube channel and belongs to a place in India which is passionate about football. My guest today – Please welcome Sarthak Sharma on the show.
We talk to Sarthak on variety of topics which include a. His picks for clubs which will miss Champions League Spot and avoid relegation (Both turned out 100% accurate) b. Influence of English Premier League on his career choice c. Lessons learnt as freelance writer and sports journalist d. Experience of working at Fox Sports Asia e. Idea of Tactic Talk and how Sarthak found it f. Current Season Highlights and Whether Pogba will leave Manchester United.
Please comment to tell us how you found this show. Subscribe to our youtube channel to get notification on videos related to premier league.