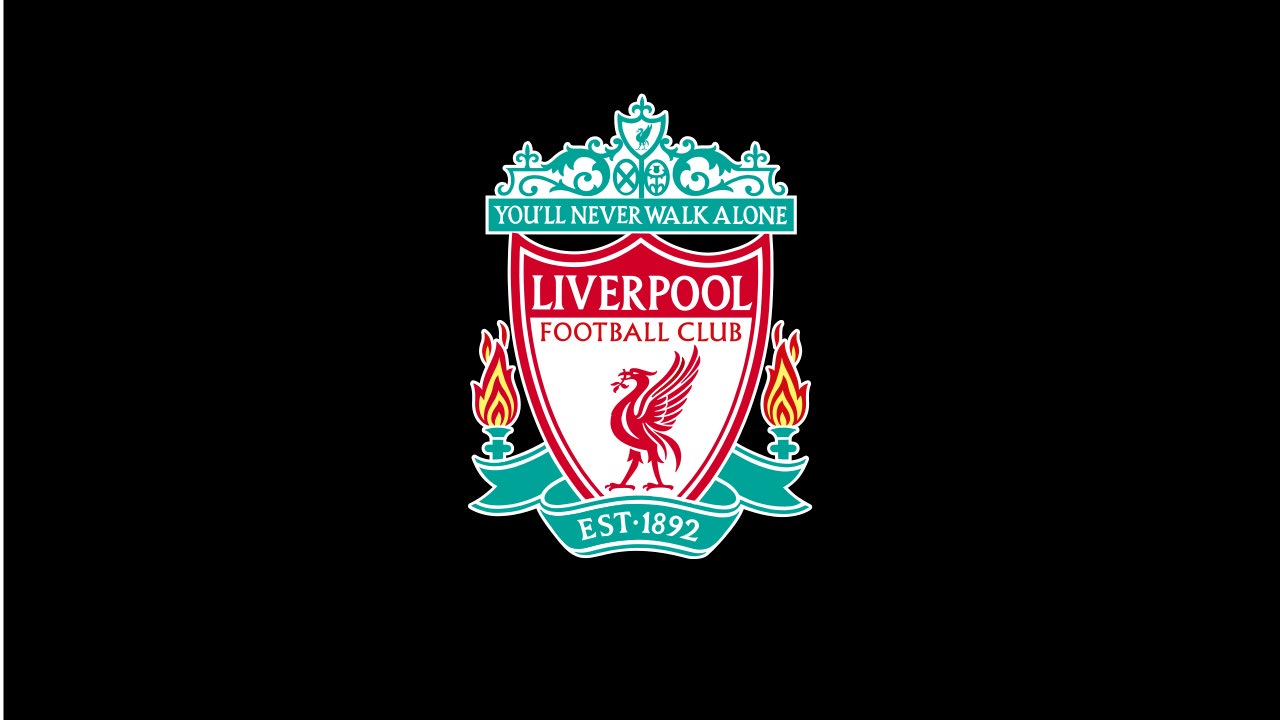 Hello premier league museum fans, how do you find our website www.premierleaguemuseum.com and podcast on youtube so far.. Please provide your feedback or comments on youtube video below or our website www.premierleaguemuseum.com. In this blog, we will provide you with major news headlines today –  Luck seems to be favoring Liverpool this season Both Ole […]
October 7, 2019
October 7, 2019
October 8, 2019
October 9, 2019
October 10, 2019
October 11, 2019
October 13, 2019
October 14, 2019
October 15, 2019
October 16, 2019
October 17, 2019
October 18, 2019
October 18, 2019
October 19, 2019
October 20, 2019
October 22, 2019
October 22, 2019
October 23, 2019
October 24, 2019
October 26, 2019
October 26, 2019
October 27, 2019
October 28, 2019
October 30, 2019
October 30, 2019
November 1, 2019
November 2, 2019
November 3, 2019
November 3, 2019
November 4, 2019
November 5, 2019
November 7, 2019
November 7, 2019
November 8, 2019
November 10, 2019
November 10, 2019
November 12, 2019
November 12, 2019
November 13, 2019
November 14, 2019
November 16, 2019
November 17, 2019
November 17, 2019
November 18, 2019
November 19, 2019
November 20, 2019
November 21, 2019
November 22, 2019
November 23, 2019
November 24, 2019
November 25, 2019
November 26, 2019
November 28, 2019
November 29, 2019
November 30, 2019
November 30, 2019
December 1, 2019
December 3, 2019
December 3, 2019
December 3, 2019
December 3, 2019
December 5, 2019
December 5, 2019
December 5, 2019
December 7, 2019
December 7, 2019
December 8, 2019
December 8, 2019
December 10, 2019
December 11, 2019
December 12, 2019
December 13, 2019
December 14, 2019
December 14, 2019
December 14, 2019
December 14, 2019
December 14, 2019
December 14, 2019
December 14, 2019
December 14, 2019
December 14, 2019
December 14, 2019
December 14, 2019
December 14, 2019
December 14, 2019
December 14, 2019
December 16, 2019
December 16, 2019
December 16, 2019
December 16, 2019
December 16, 2019
December 16, 2019
December 18, 2019
December 18, 2019
December 18, 2019
December 19, 2019
December 19, 2019
December 19, 2019
December 20, 2019
December 20, 2019

Donate to Premier League Museum
Recent Posts
Pep Guardiola praised Bernardo Silva's workrate for Manchester City in their win against Wolves...

Here are your Arsenal evening headlines for Tuesday, March 2. England boss Southgate praises...

Nuno Espirito Santo was left frustrated by Wolverhampton Wanderers' inability to see out the...

West Ham's Declan Rice has given a warning to all of West Ham's rivals...

Ole Gunnar Solskjaer says Manchester United are open to signing a long-term striker amid...
Leaderboard
Leaderboard is empty