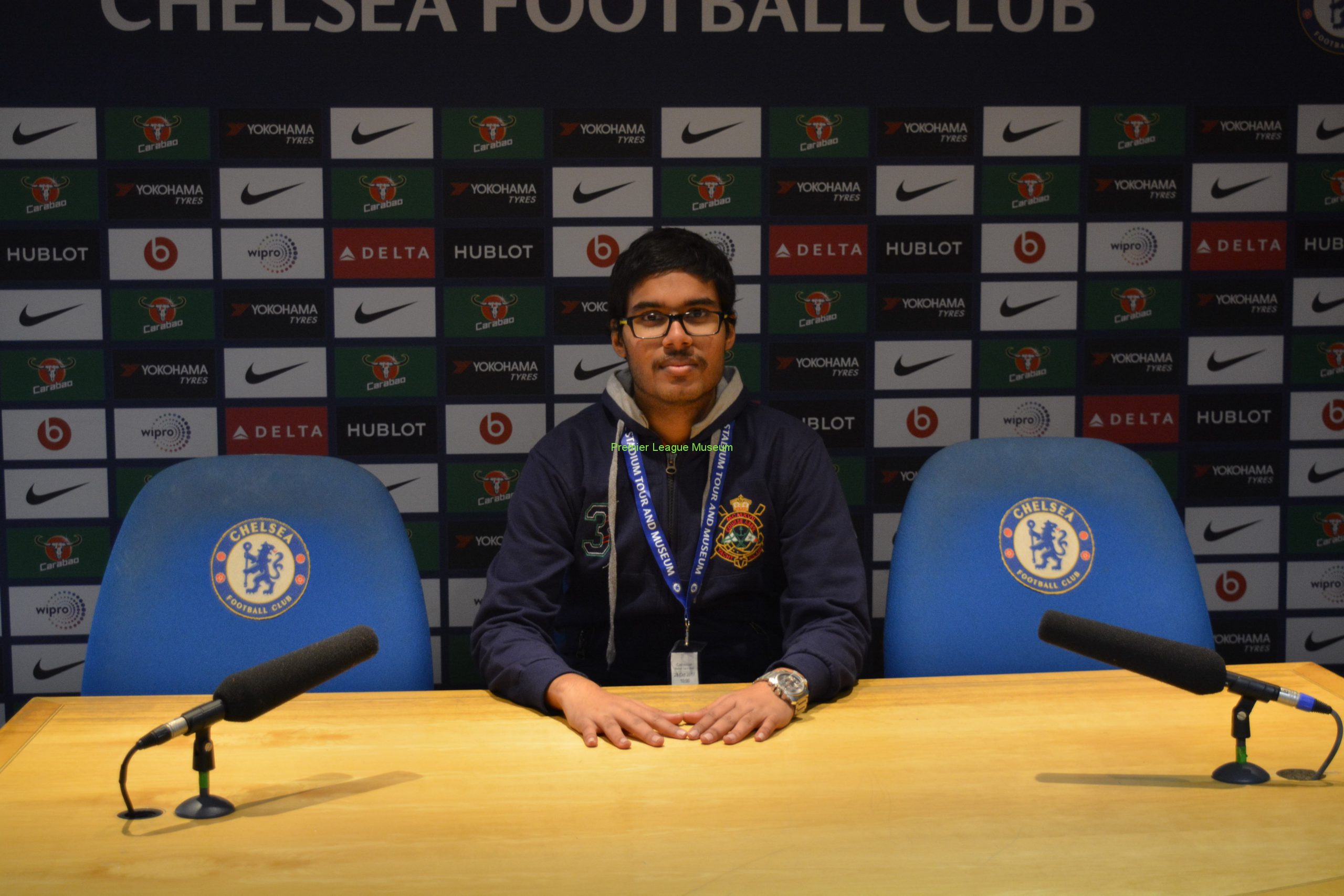 In this episode of life as a premier league fan, premier league museum chats with Sarthak Mondal.
Sarthak has been Chelsea football club fan since 2002 as well as doing PhD as student of Sport Economics and Governance from Sheffield Hallam University, United Kingdom. We talk to Sarthak on variety of topics which include a. How did he start following English Premier League b. Influence of English Premier League on his career choice c. How aspiring students can take admission in Sheffield Hallam University. His prediction on Chelsea club's current season position
Please accept YouTube cookies to play this video. By accepting you will be accessing content from YouTube, a service provided by an external third party.
If you accept this notice, your choice will be saved and the page will refresh.