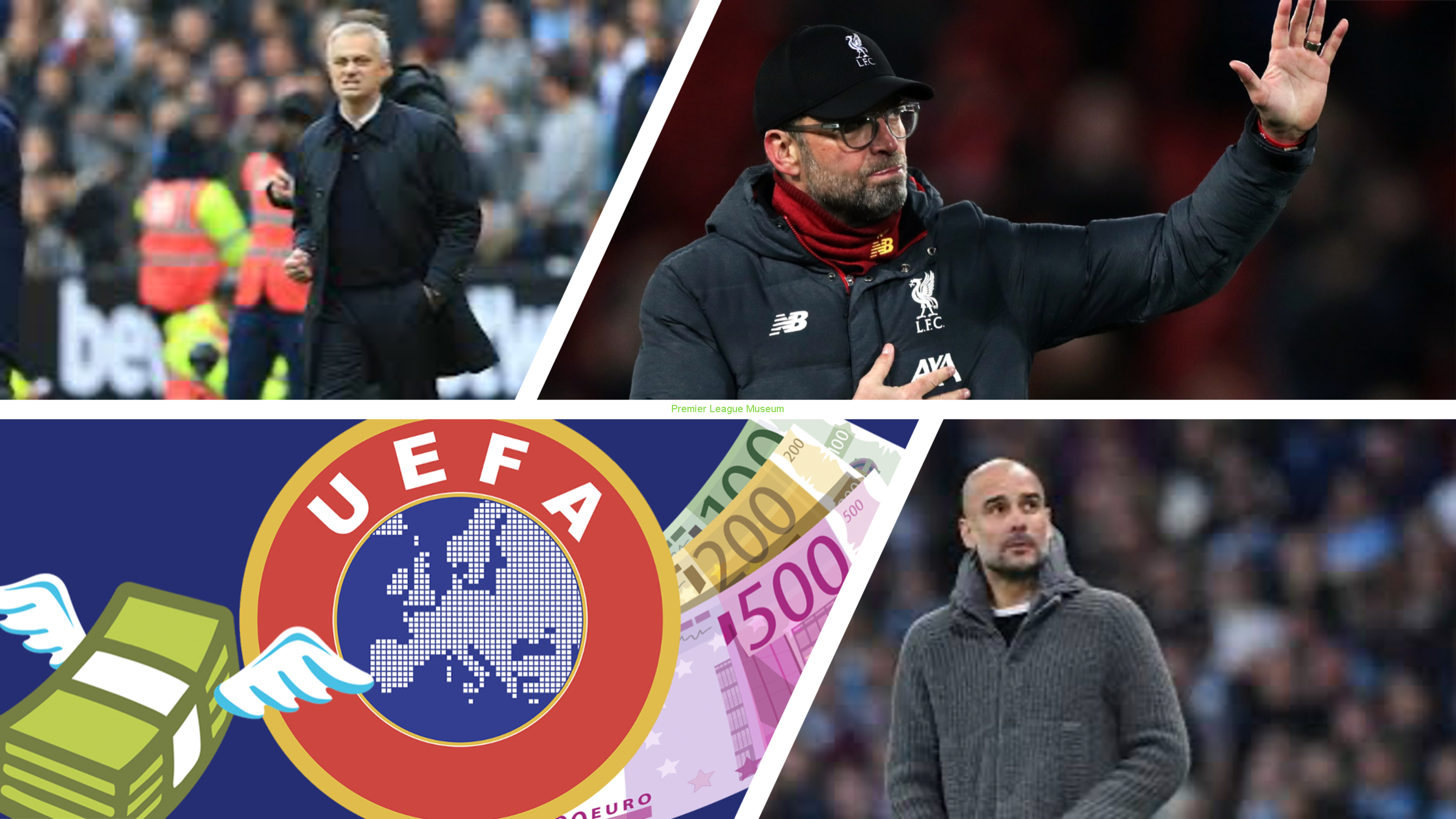 On Monday, the Court of Arbitration for Sport (CAS) removed 2 year champions league  suspension handed to Manchester City – and reduced their initial €30m fine to €10m (£8.96m) – after finding "most of the alleged breaches reported were either not established or time-barred".
Liverpool manager Klopp said the decision to overturn the ban was not "a good day for football," because he believes FFP rules are important to protect both teams, and the sport as a whole.
Tottenham head coach Mourinho said the ruling was "disgraceful and a "disaster", arguing that if City were innocent they shouldn't have been fined, and if they were guilty the suspension should have stood.
Guardiola: "The sentence from the three independent judges was clear. But, if they (Klopp, Mourinho) want, they know my telephone number, they can call me and I can explain"
---
[socialpoll id="2664216″]