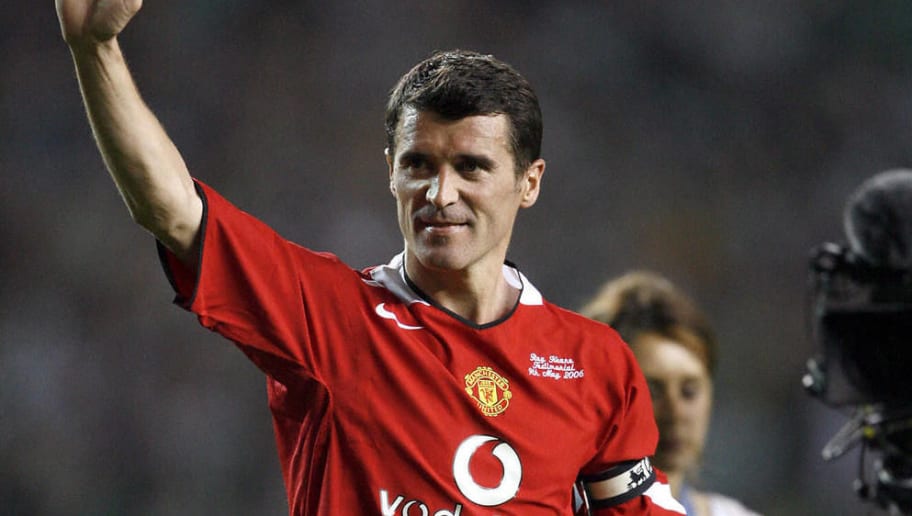 Liverpool are 23 points clear of nearest rivals Manchester City in the Premier League table – but they are still not pleasing pundit Roy Keane. The ex-Manchester United man has already been in the news this week for his brutal comments about David de Gea on Friday night, and may well be again now having spoken out once more.
Roy Keane said "I'm certainly not anti-Liverpool. When I was growing up in the '80s, Liverpool were obviously a brilliant team and I had a lot of respect for players like Ronnie Whelan and Ray Houghton. I take my hat off to [that] Liverpool. They were a very, very good team. They were constantly winning league titles. People will always connect me with United, but I would never begrudge a team winning the league. They deserve it. They have been outstanding over the last couple of seasons. The sign of any good team is to be consistent, and that's what they've been. I think the industry is quick to hand out credit. It's about what Liverpool do after winning it. Teams have had good seasons and faded away. So, to win the title is amazing, a fantastic achievement. But the important thing for any big club is to kick on. How many titles can they win over the next five, 10 years? That's how I judge the really good teams. It's the same with players. I've seen players have one or two good seasons and they get a bit giddy, a bit excited. And before you know it, you don't hear of them any more."

Donate to Premier League Museum
Recent Posts
Ralph Hasenhuttl handed Nathan Tella his inaugural Premier League start for Saints at Leeds...

Eric Dier says he is happy with the level of the majority of his...

Sam Allardyce will be hoping that injuries within his West Brom squad will be...

Mikel Arteta says he is happy for Dani Ceballos after Arsenal scored a late...

Ole Gunnar Solskjaer is confident Shola Shoretire will still be in and around the...
Leaderboard
Leaderboard is empty