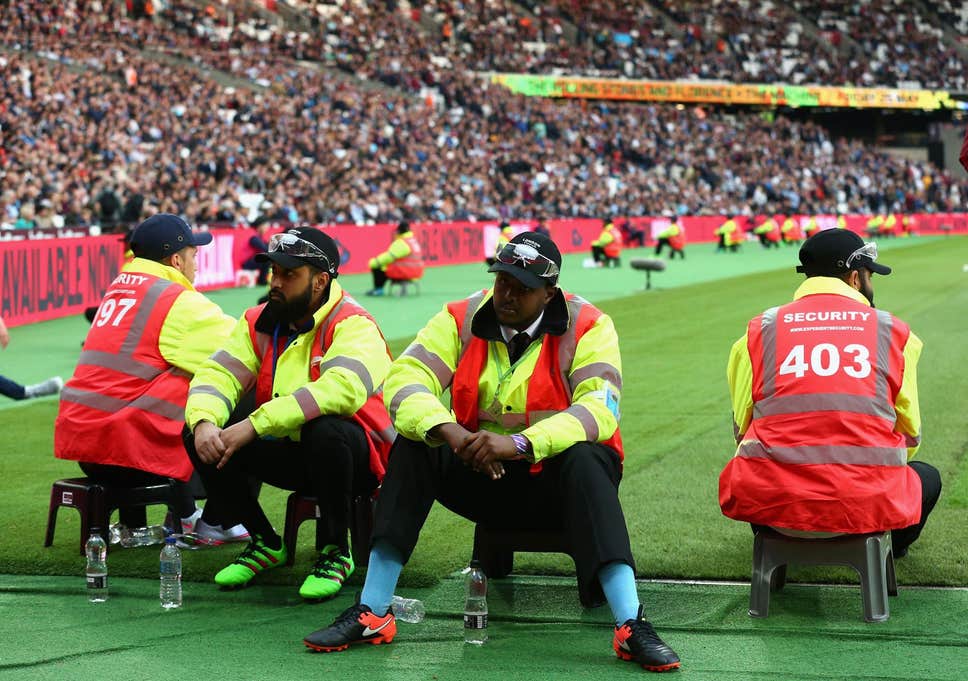 In this video, we provide premier league fans with the most in depth coverage of english premier league season resuming. We cover timeline of how premier league season got stopped, steps taken by premier league to restart the season, what remaining fixtures mean for every premier league club, questions and learnings from other leagues about new environment in which matches will be played. We also cover various scenarios as Coronavirus pandemic has not gone away yet. What if only 1-3 matches are completed, 6 matches are completed and season is finally completed. Which club benefits from this project restart.
Please accept YouTube cookies to play this video. By accepting you will be accessing content from YouTube, a service provided by an external third party.
If you accept this notice, your choice will be saved and the page will refresh.