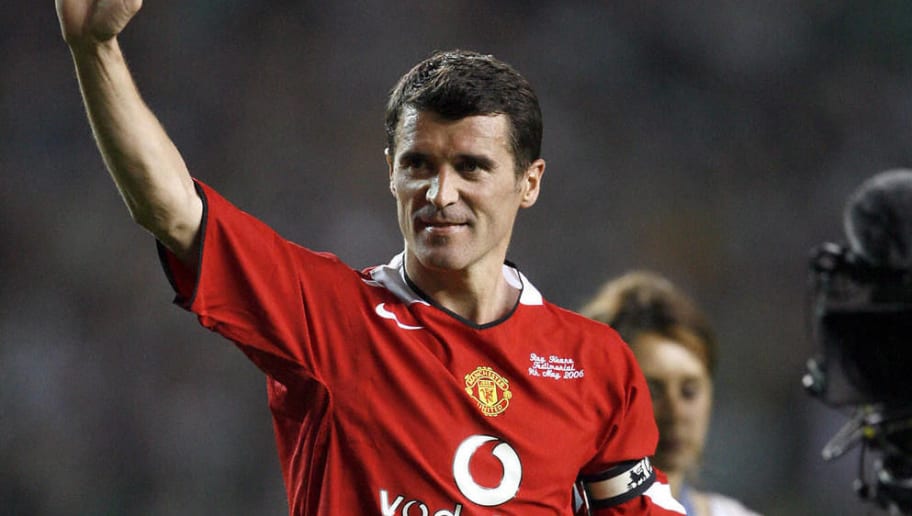 United boss Ole Gunnar Solskjaer offered a typically diplomatic response when asked about Roy Keane's criticism of David De Gea. The Norwegian is good friends with former teammate Keane but, unsurprisingly, was also keen to protect his player following a mistake for Tottenham's opener last night.
Roy Keane said "I am sick to death of this goalkeeper. I would be fighting him at half-time. There is no getting away from that. I would be swinging punches at that guy."
Solskjaer was quick to defend his goalkeeper who has already made high profile mistakes this season that has cost United points. His howler at Watford earlier this season resulted in United losing the match whereas his mistake against Everton cost United a goal at Goodison, a match that was drawn.
Ole Gunnar Solskjaer said "Disappointed they scored the first time they had a chance. The boy hit it really well and the ball moves. Roy was a fantastic midfielder and a good friend of mine. I'm not sure he would have stopped it, either. David is disappointed with it; the ball was moving through the air. We reacted well after that and he had a good save five minutes after. We had a bad spell for 10 minutes and they looked like they could get a second."