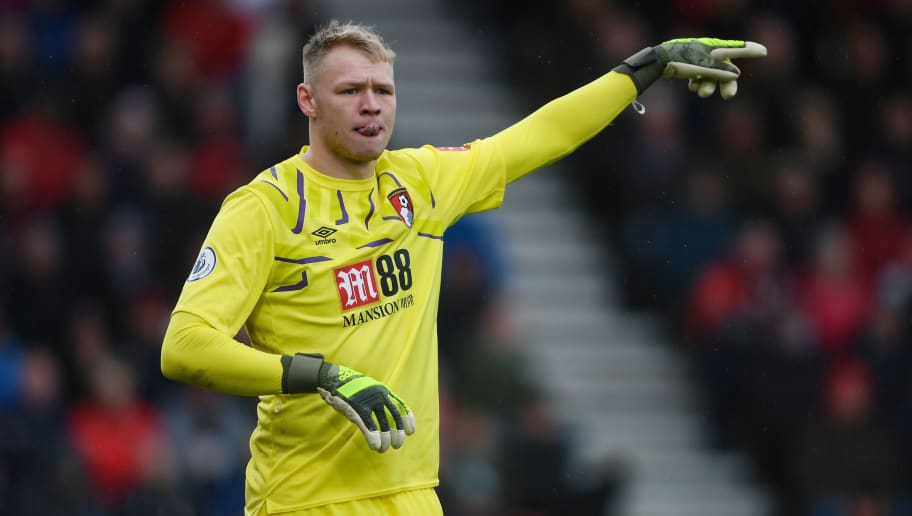 Bournemouth keeper Aaron Ramsdale is set to return to training on Monday after confirming a negative test for COVID-19. The 22-year-old, who was a positive case during the second round of Premier League testing, has self-isolated this week while the top flight was given the green light to return. Ramsdale took to social media to express his delight in being able to return back to training.
Aaron Ramsdale said "As of this morning I was out of isolation after my COVID-19 test came back negative. Can't wait to be back out on the grass Monday."
The Premier League revealed there were no positive results from its latest round of COVID-19 testing, providing a timely confidence boost for the planned June 17 restart. A total of 1,130 players and club personnel were tested in the fourth screening session, which took place on Thursday and Friday, and yielded the first all-clear.
Source:
Leeds United Daily news -  Saumil Dave - -