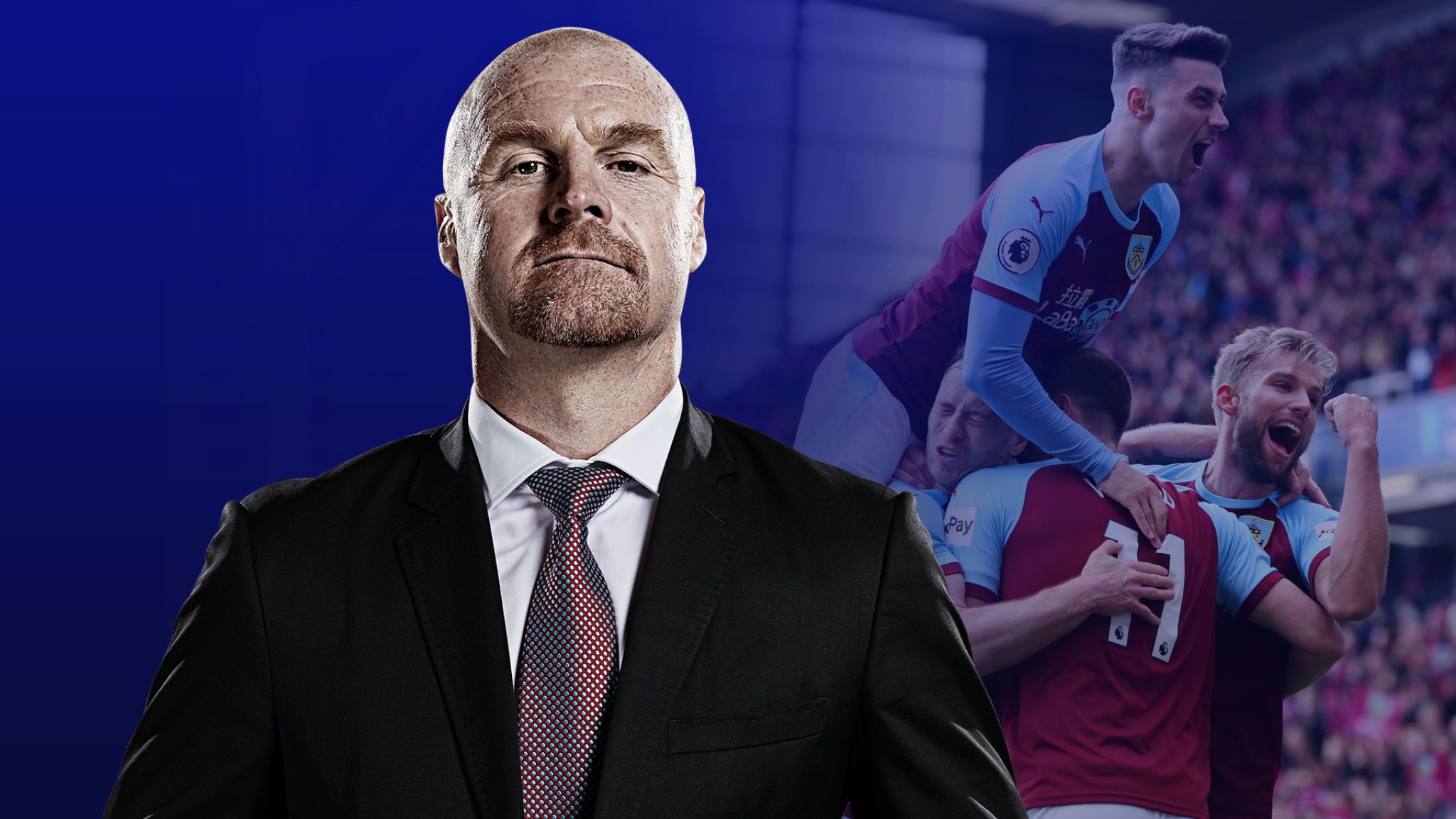 Sean Dyche is pleased with how smooth Burnley's return to training has been with his players adapting to strict coronavirus guidelines. The Clarets were back at Barnfield on Tuesday but are not permitted to train in groups of more than five. Sessions are also limited to 75 minutes with players arriving ready to play and parking in designated spots. But Dyche is happy with the way it has gone so far and the mental state his players are in.
Sean Dyche said "The players are good, they are clear-minded at the moment, We've offered them the chance that if there's any doubts or question marks then they speak freely. But they're really clear-minded and have come back fit and well, they look sharp and look like they want to get back to it. They're in their pods (of five players) with a specific coach and they're very positive about being out there. As regards the bigger picture, these are strange times for all, not just football and I think we work accordingly. If there's guidelines or new things we have to do then we have to work within that. I don't see it any more complex than that. If they say kick-off date is three weeks, we work to three weeks, if it's four weeks, it's four weeks. It's strange times and therefore you don't expect it to all be perfect and everything that we want. I don't think that is going to be the case. We've got to be open minded for the challenge that comes our way."
Discussions around moving towards contact training are set to take place next week but Dyche insists everyone is understanding of the steps that need to be taken given the bigger picture and says staff have only needed to give gentle reminders of certain aspects of the restrictions in place.
Sean Dyche said "We've had it for eight weeks now so the players are well aware of what's going on in the world, There's no lack of media, I think we'll agree that. They should know the guidelines of what you should be doing generally and then add in that to what we do in football. The only thing I've noticed is that natural thing where you walk a bit closer to someone and we've had to remind them at times and say 'look, be careful of your distance'. But that's just a natural thing that we all do. You see a friend or a colleague and you walk towards them but we've just had to remind them to keep their distance and that's it. The rest of it has worked really well. The protocols, the clean downs of equipment, they are things at first that you think 'oh goodness me', but you do it and it becomes really quick and obvious to what the challenge is. It's been better than I thought, it's been easier than I thought to get our players to adapt to it."