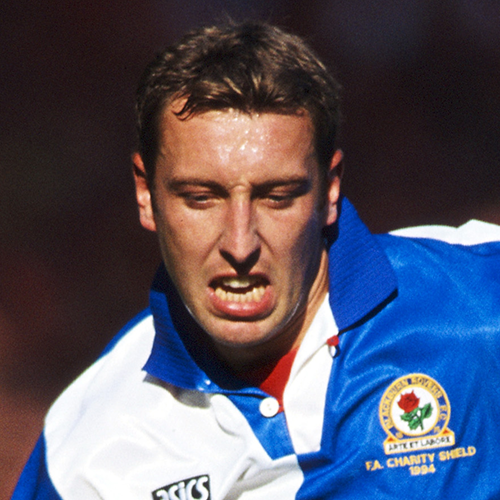 Manchester City youngsters have been warned by the head of the club's academy about the "highly unrealistic" chances of many of them breaking into the first team squad. Phil Foden is expected to succeed David Silva in Pep Guardiola's plans next season in what would be the biggest breakthrough for the academy in the Sheikh Mansour era.
City's youngsters are all told at the beginning of each season by academy director Jason Wilcox what is expected of them when they train with the first team, and there is regular feedback from first-team coaches on how the session has gone.
Wilcox said: "We've got to try to produce players that are better than the players that the manager wants to buy. That's a big ask but it's not something that we're afraid of. What the manager is doing now with Phil, Phil is being patient. The manager believes in him and knows that he's going to be a long-term player for Manchester City, and now if young players want to come straight through the academy and play in City's first team they have to earn the right. They've got to go and train with the first team and when they go up there they've got to make an impact, not just be a number. They've got to have personality and presence and conduct themselves in the right way because if they don't and they don't work hard or listen to the manager's instructions or help the first team prepare for games and be focused 100 per cent then they might not get a second opportunity. That's why the level of person is really important that they're able to go up there and conduct themselves in the right way – get the kit in, hold a conversation, be respectful to the senior pros and staff – because ultimately every senior pro who is up with the first team is doing that.