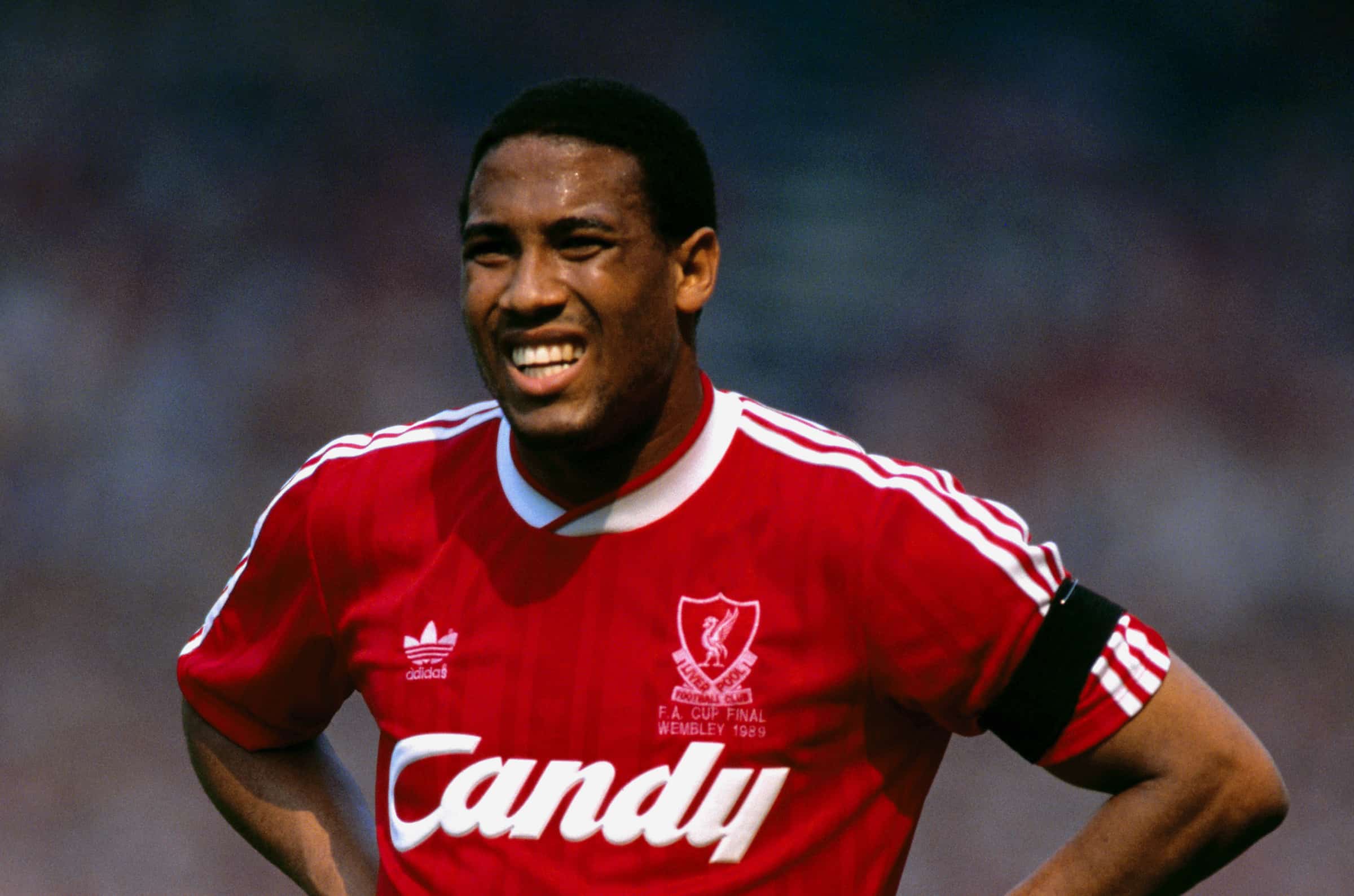 Watford legend and former Liverpool and Newcastle player John Barnes said that he was against the idea of playing premier league matches in neutral stadiums upon its resumption and insisted that he saw no point in doing so.
John Barnes said "I don't like the idea of playing in neutral stadiums; to be honest, I really don't see the point of it at all, At the end of the day, we shouldn't get back playing until we can guarantee everyone's safety. With the health and safety of players and staff of paramount importance, strict safety measures have to be in place, and all stadiums need to showcase that they fulfil those criteria before any games could be played, along with deterring fans from congregating outside. However, this doesn't mean that only neutral venues can meet those measures. Yes, it may be easier to refrain fans from showing up at the stadiums if it's an inconvenience to travel there; but knowing what football fans are like, and their love for their home clubs, they'll find a way around this."
Barnes also suggested that the move would cause more problems then it would solve and why it will have an adverse effect on the team fighting relegation and promotion.
John Barnes said "With the bottom six saying they'll only agree to finish the season if relegation and promotion are scrapped, then the whole idea of even discussing to re-start the Premier League becomes ridiculous, Only, and only, if everyone buys into the fact that using neutral stadiums is a good idea the season can finish, but that also means that teams will be promoted and relegated. But if we are going to re-start the season, and we can guarantee it's safe to do so, there's no reason why the home matches you have left and the away matches you have left will be played at the teams' actual stadiums. If doing so in empty stadiums, do it in empty stadiums, but as long as it's not in neutral stadiums."