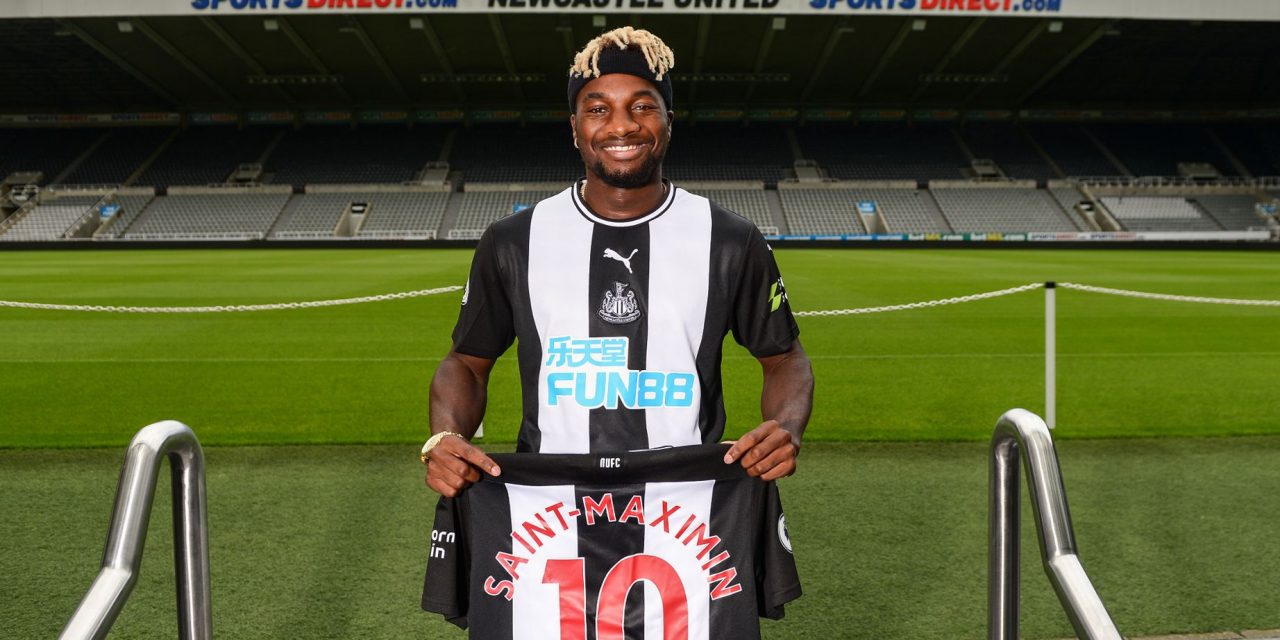 In a season which has seen goals hard to come by for Newcastle fans, one man has stood out as a shining ray of light when it comes to getting fans talking.
Steve Bruce said: "He is always a threat. He always wants to try and go past people and that's dying art these days – you don't see people going past people with that natural ability. He's got it in abundance. He's still got to learn a bit the other way. Maybe cross it pass it, a little bit more often but for natural ability he's terrific."
Allan Saint-Maximin arrived on Tyneside last summer amid much anticipation from the Geordie faithful. Never one to shy away from the spotlight, the Gucci headband may have had to be toned down to fit Premier League rules, but there was no diluting the Frenchman's exuberance on the pitch.