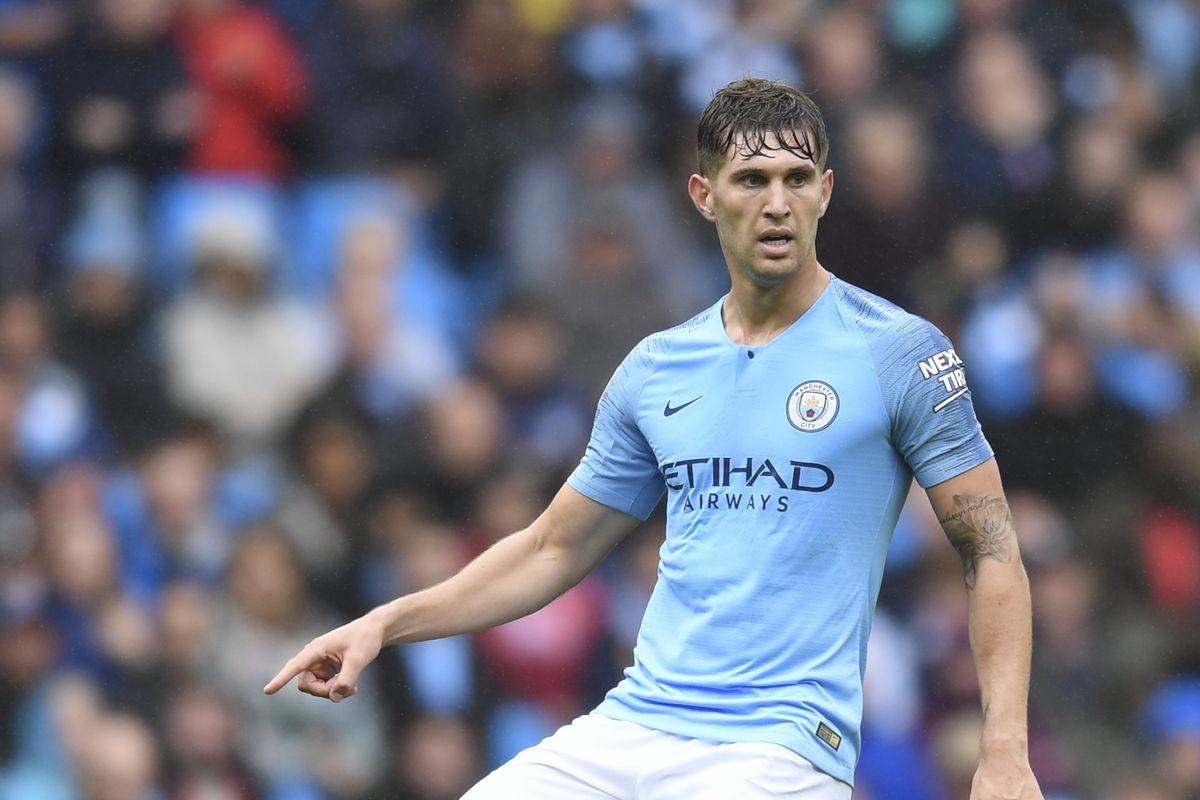 City defender John Stones has said he has improved as a player during lockdown as it gives him more time to focus on training.
John Stones said "Being locked in your home has made you realise what is important and given me the time and space to train every day.  I have been training every day, trying to improve on little things that have been bothering me throughout the season and I think I have rectified those things so it has been a great time for me. Obviously it is a difficult time when you are stuck in the house for so long and you can't go out and do your normal things but I think you have to use it to your advantage and I think that's what we have tried to do and I have tried to do that especially. Definitely [it is a chance to reflect]. You have not got the pressure of time I suppose. When you are playing you have got a game every three days, you have got to analyse things quick and move on quick to the next game. This time is good because you have been able to watch all of your clips from your games without the pressure of moving onto another game and focusing and preparing for that. You have had the time to really go down to fine details."
The players have been given their own training regimes to remain as fit as possible for when football finally does return, as players are not yet allowed to train together. The England international has endured a difficult season with fitness setbacks and a loss of form, but believes he has benefited from the break.