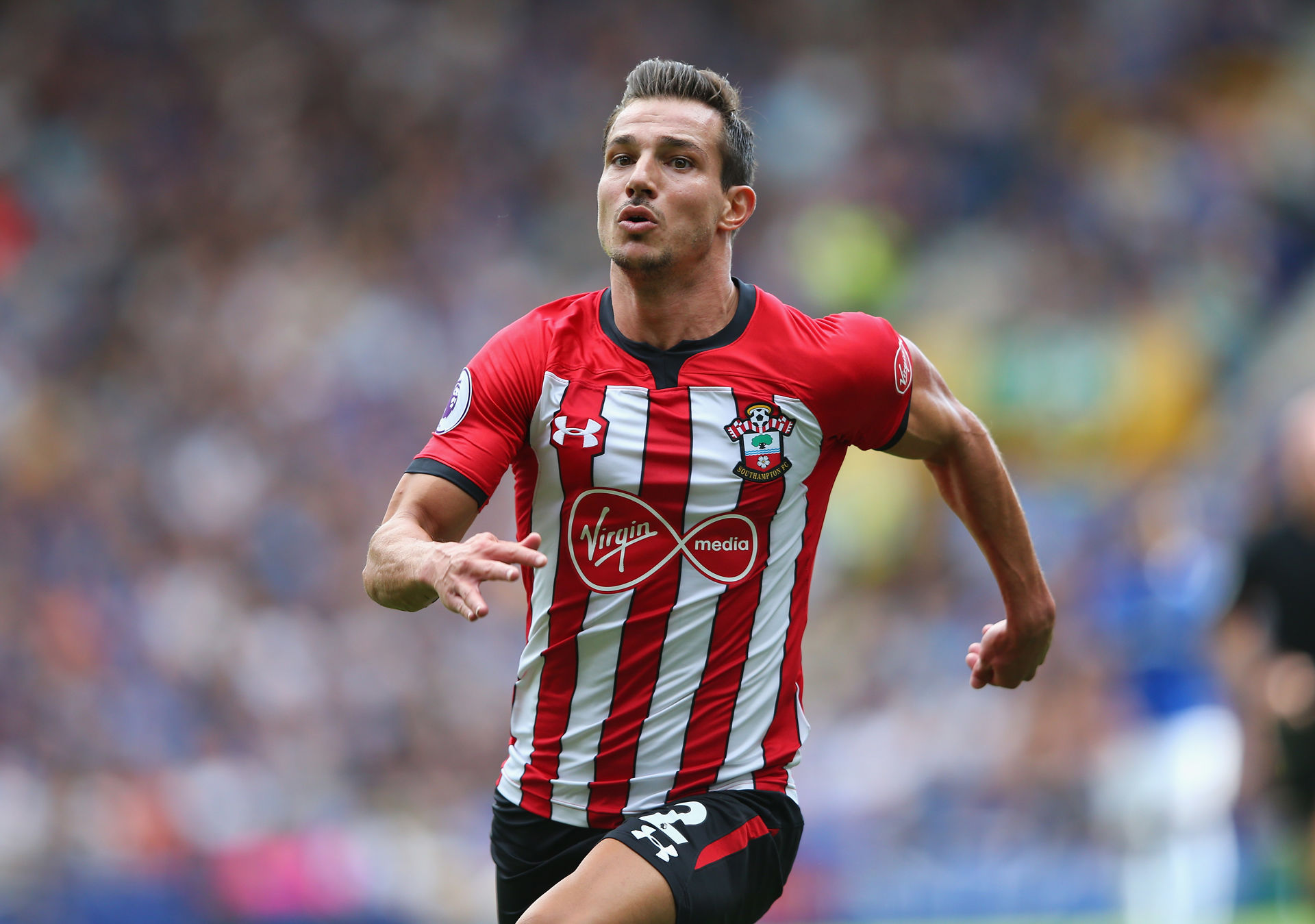 https://www.dailyecho.co.uk/resources/images/10471946/
The Portuguese international Cedric Soares signed on loan for the Gunners back in January but is yet to feature for the club because of an injury and the coronavirus crisis. Despite this, Cedric described his first few months with Arsenal as "very positive".
Speaking to Eleven Sports, the ex-Saint Cedric Soares said: "Arsenal are a huge club, and I have a better idea of that being inside. It's a club that, from a very early age, I liked a lot, because I followed the Premier League and sympathised with Arsenal. Even because there was a time when the club won practically everything. Being at the club has been very positive, the players have treated me very well, since I arrived they have been very cool with me. London was a city that I already knew, and I feel very good here. [Mikel] Arteta is a very complete coach. I'm still getting to know him, but he's shown many qualities. He's concerned with all areas, both psychological and tactical. Of course, it's with some sadness that we see the postponement because we were all anxious to play. But, on the positive side, we will be champions of Europe for five years. It's a Euros in which all Portuguese players want to be present and, of course, I want to be there, it's my goal. I'll do my best for the club and then play for the national team."
Cedric's contract at Saints was due to expire this summer, with the St Mary's side receiving a £3.5million loan fee from Arsenal to secure his services. The Gunners also took on 100 per cent of the left back's wages, taking the overall package to around £5million. Cedric was in the Portugal team that won the Euros back in 2016 and is trying to adopt a positive outlook about the situation.