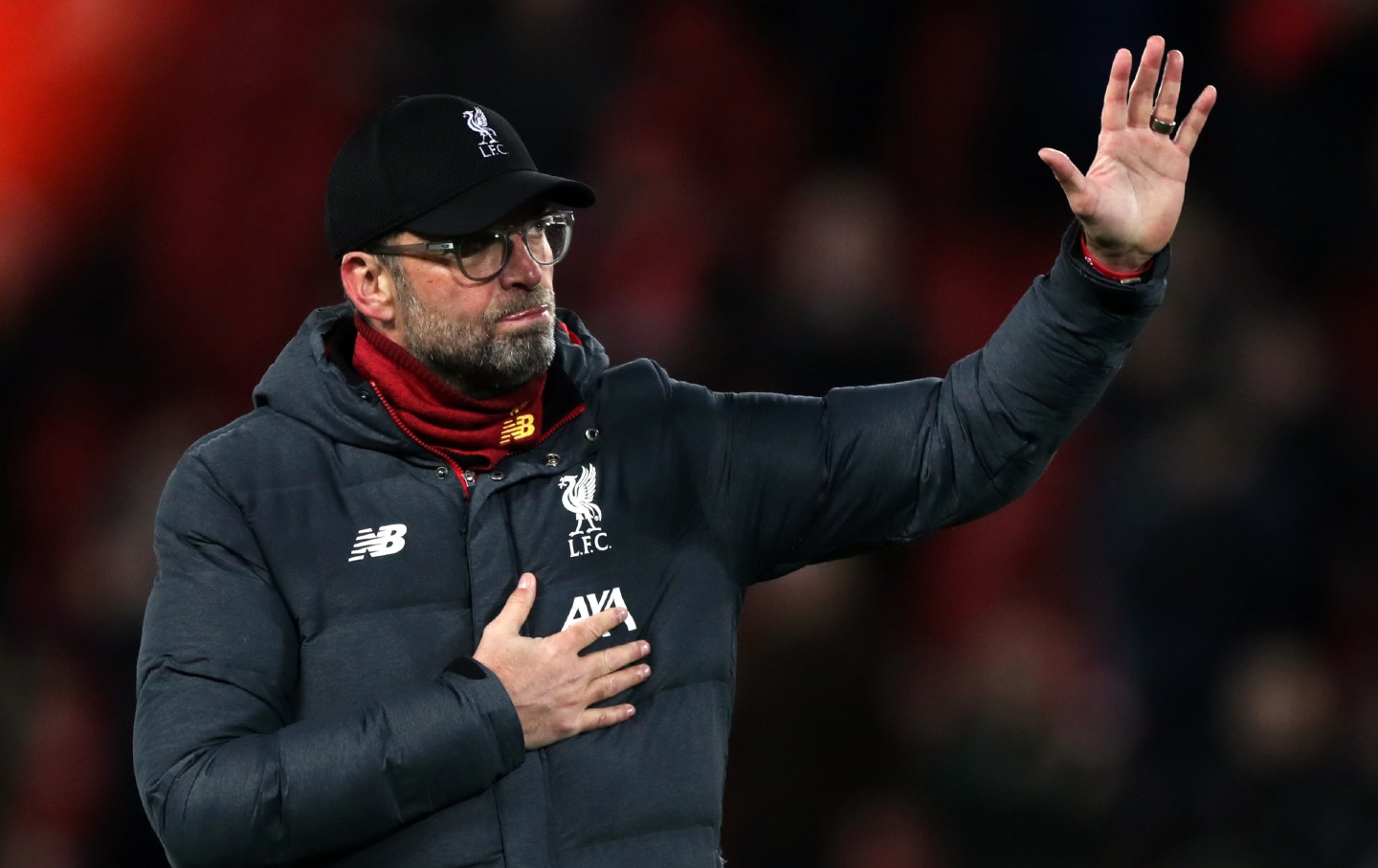 https://i2-prod.manchestereveningnews.co.uk/incoming/article17756329.ece/ALTERNATES/s615/0_GettyImages-1186732636.jpg
Liverpool manager Jurgen Klopp has warned City that he intends to improve his team even further in the weeks and months to come.
Jurgen Klopp said "We will not change, that's the first thing, but whether we will be successful depends on what other clubs are doing as well because they have all the chance to improve things, do things better. So I have no clue what the future will hold for us. But we will not change, this team is not the finished article, and we have a lot of space for improvement, and we work on that. We have fresh blood internally coming through. We can improve with this team, which is great."
Liverpool are currently at top of the English Premier League with 2 victories needed to secure their maiden premier league title and 19th overall to go one behind Manchester United (they sit at 20 titles).