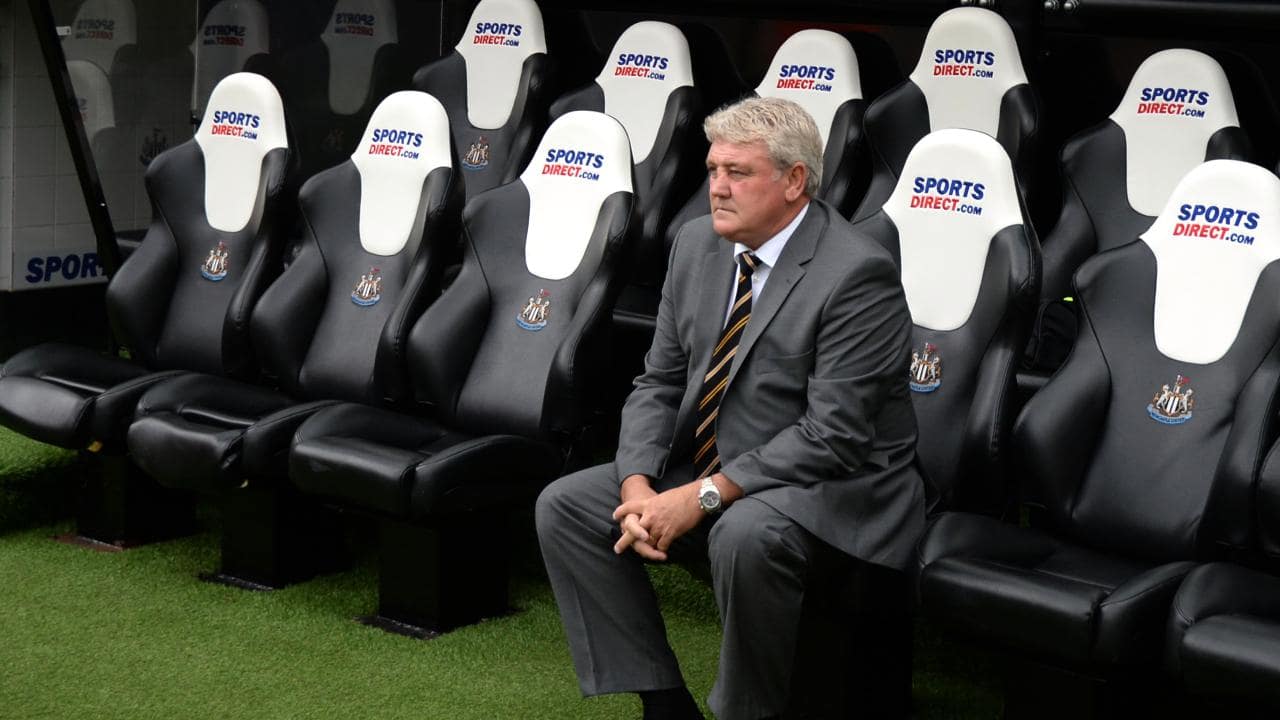 Newcastle owner Mike Ashley has agreed a £300m sale to the consortium spearheaded by financier Amanda Staveley and also involving the Reuben brothers, Simon and David, which is being backed by the mega-rich Saudi Arabian Public Investment Fund and Crown Prince Mohammed Bin Salman. The deal is now in the hands of the Premier League, however, there are now fears BeIN Sports' move could scupper those takeover plans.According to the Times, English football's biggest overseas broadcast partner, beIN Sports, have written to the Premier League and its 20 clubs urging them to block the sale of the Magpies to the Saudi-led consortium.
The chief executive of beIN, Yousef Al-Obaidly said  "The danger of allowing the acquisition of a controlling or material interest in a major Premier League club by what is effectively the Saudi Arabian government cannot be ignored given the country's past and continuing illegal actions and their direct impact upon the commercial interests of the Premier League, its member clubs, its broadcast partners and football in general. As a longstanding partner and huge investor in the Premier League, we urge you to consider carefully all the implications of doing so. It is no exaggeration to say that the future economic model of football is at stake. The legacy of the illegal service will continue to impact you going forward. When the Premier League season re-commences in the coming months, all of the league's broadcasters' content will continue to be readily and illegally available via the IPTV streaming functionality on the beoutQ set-top-boxes which were sold in significant quantities in Saudi Arabia and the broader MENA (Middle East and North Africa) region. Furthermore – given the crippling economic effect that coronavirus is having on the sports industry – this is all happening at a time when football clubs need to protect their broadcast revenue the most. The apparent involvement in the acquisition of NUFC of the principal sovereign wealth fund of the very country that for three years has openly facilitated the operation of the largest and most sophisticated sports piracy service ever seen – beoutQ- greatly concerns us."
Qatar and Saudi Arabia are currently embroiled in a bitter political dispute but beIN Sports' complaints stretch way back to 2017. The media group published a dossier of evidence that 'publicly exposes the industrial scale theft of world sports and entertainment.' Over a period of 18 months prior to January 2017, BeIN Sports accused beoutQ and Arabsat of stealing its output from a variety of top sports leagues from around the world and rebranding it as its own, even to the extent of selling beoutQ set-top boxes. For now, it looks likely that PCP Capital Partners' takeover bid for Newcastle United has potentially  hit a bump.