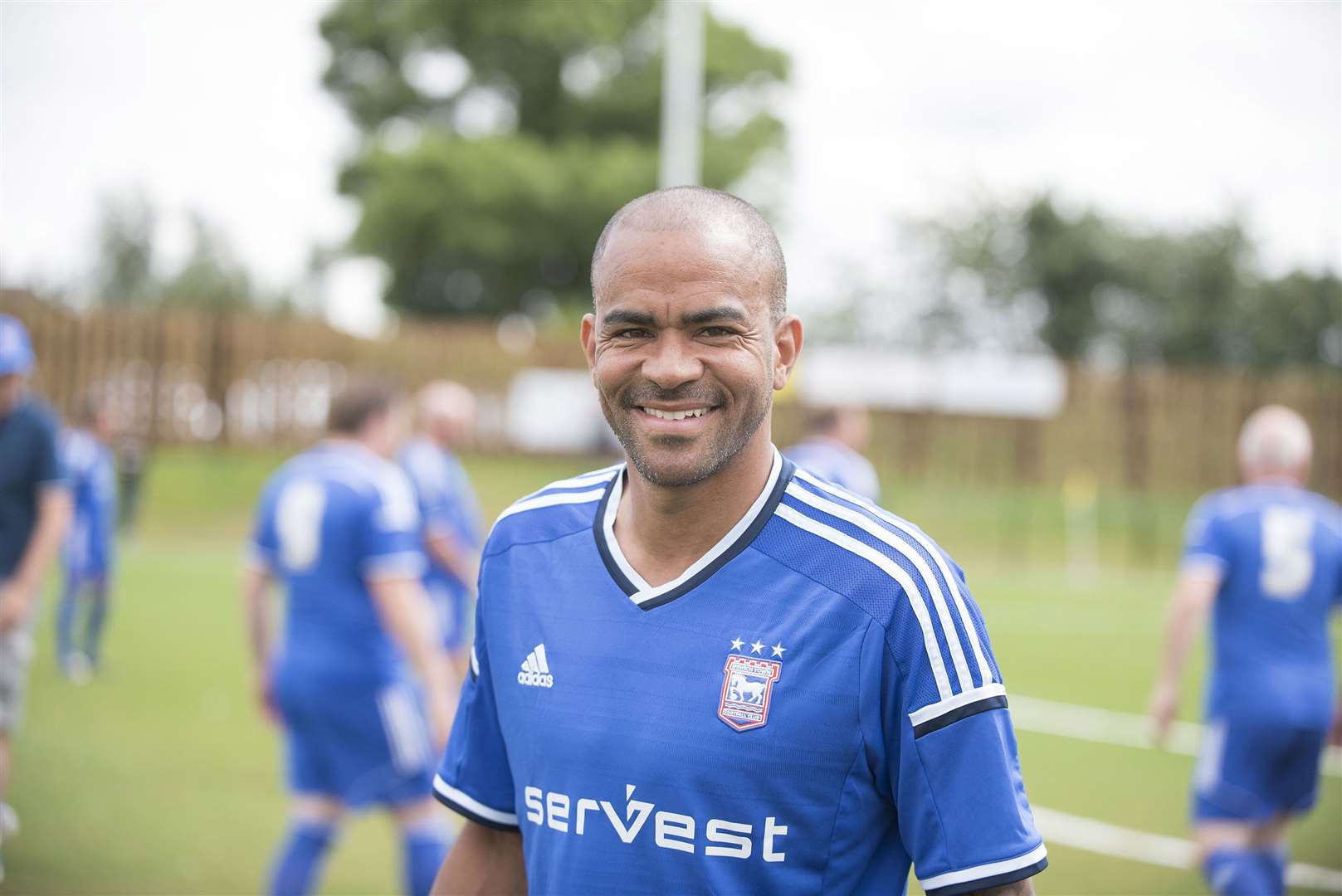 Daniel Farke insists the only way Norwich City defy the mounting odds in the Premier League relegation battle is to stay tight. City was unable to follow up their FA Cup success at Tottenham in a 1-0 defeat at Sheffield United that left them rooted to the bottom, and six points from safety.
Daniel Farke said "It is easy to show unity when you win. But when you have a disappointment is when you need this togetherness, I can remember at (Manchester) United I was not happy and I had to punish them a bit, but this past week they achieved so much. We were not perfect against either Leicester or Tottenham. We missed chances. We lost some duels but the outcome was different so we could celebrate. But when you are not as effective you also have to stick together. After a few days we can reflect properly. Now it feels we have one game less to achieve what we want. It is important to feel this pain and to take this lesson on board because that is the only way you can improve and to understand what it takes to score, to win. Such disappointment should make you more greedy. I don't want to take this disappointment away. I said this to the boys in the dressing room. It is important to feel the pain. But we will not raise the white flag. We have important home games coming up."
Norwich are still six points off the safety but the news of a potential void season if the coronavirus situation worsens may give them hope but they still need to ensure that they mathematically have the probability of staying up.
---
Norwich City has received praise from an unexpected source – an Ipswich Town legend. Ipswich-born former England midfielder Kieron Dyer, who made 117 appearances for the Blues between 1996 and 1999 before being sold to Newcastle for around £6.5million, has spoken of his admiration for the Canaries.
Kieron Dyer said "Norwich were fantastic against Tottenham the other night, you can talk about our owner (Marcus Evans) not spending money, but Norwich are probably the lowest spenders in the Premier League, they play one of the most entertaining style of football, they give their youngsters a chance and they sell their youngsters at proper prices. I know for a fact they didn't break their wage structure in any way, so even if they go back to the Championship they'll be in a good position. They'll probably sell (Todd) Cantwell, (Jamal) Lewis and (Max) Aarons and get a hell of a lot of money. Listen, it pains me to say it, but the way they run that football club at the moment is fantastic."
While Norwich may be sitting six points from safety at the bottom of the Premier League with nine games remaining, it's looking increasingly unlikely an East Anglian derby will feature in the Championship fixtures next season. Four successive defeats and just four wins in their last 20 league games has seen the Suffolk side plunge from the top spot at the end of October, after a bright start to the campaign following relegation. That would mean the Tractor Boys will not have the chance to prevent Norwich going 10 years unbeaten in November when it will be a decade since City won 4-1 at Carrow Road and began a 12-game unbeaten streak against their local rivals.
---
Norwich City midfielder Alex Tettey understands why there is talk of playing games in empty stadiums to minimise the risk of coronavirus. Tettey, speaking to Norwegian newspaper VG, made it clear Norwich City's squad is well aware of the situation – including the potential to play behind closed doors.
Alex Tettey said "We are watching the news. It is very serious. You can get sick, you can recover, but those who do not can lose their lives. There is no problem (if games are played in front of empty stands). It is the fans who pay to watch matches, and we want fans, but if we have to play matches without fans, then we have to, because we do not want lives to be lost. Don't start pretending that in Norway you should not panic. I read recently that someone who had it went out to do something, and you shouldn't do that when you are in quarantine, I hope they take it very seriously, because it is a virus that takes life, and things that take life, one must always take seriously. It is my personal prayer to Norway that they take it seriously. We trust our medical team. They inform the players nearly every day. We are quite relaxed but we know what to do and how to prepare ourselves. We trust our specialists and we feel we are in good hands."
Multiple matches have already been postponed in the premier league due to the coronavirus situation and at the time of writing, various media reports suggest that the league is likely to be played behind closed doors in the upcoming weekend before it is suspended until the pandemic has been controlled.
---
The pain that Norwich City's players felt following their 1-0 defeat to Sheffield United on Saturday should be used in the right way in an effort to create a different outcome against Southampton next weekend, Daniel Farke says.
Daniel Farke said "It's quite important to feel this disappointment and pain because there is no replacement for wins and points, It's also important not to be too down. We played 120 minutes at Tottenham and the lads were fantastic. In football, it's fine margins because if we came away with the equaliser, everyone would say 'what a week' and 'great point on the road'. We would have deserved the goal, but because we didn't score it it's a big blow. We weren't perfect against Leicester and Spurs, We made mistakes and missed chances, but the outcome was different, so you are allowed to celebrate together. When you show a good performance but don't have that effectiveness, it's still important to stick together."