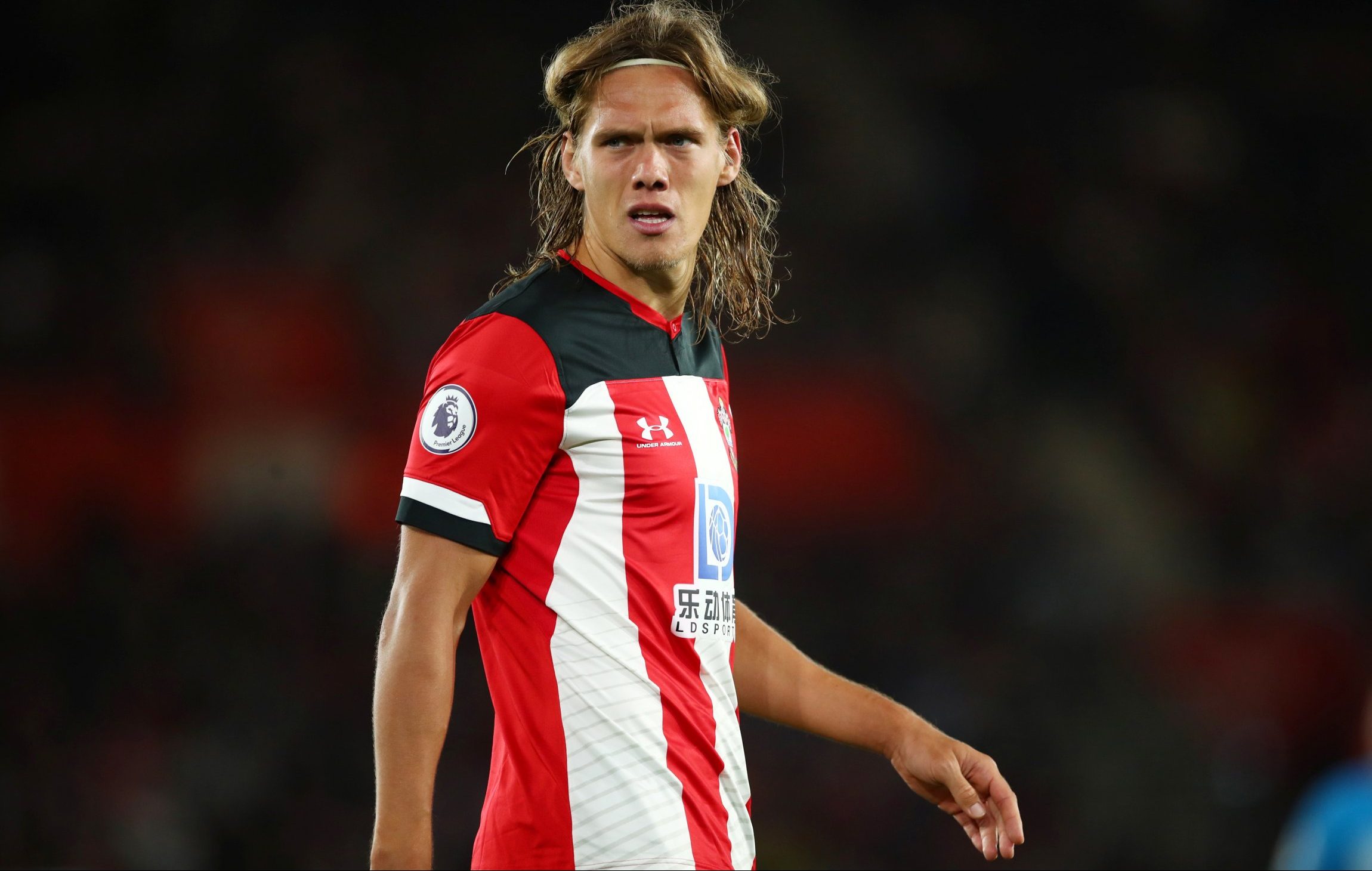 Southampton manager Ralph Hasenhuttl admitted that his side is dealing with a few "problems" at the moment. After picking up crucial wins in recent months, Saints have slumped to just one victory in their last seven matches in all competitions.
Ralph Hasenhuttl said "We have problems at the moment. We have a few injured players and without a clean sheet, it's always going to be difficult at home. We have 34 points which is good, but we know we still need points, but we are still in a positive situation. We have one more game and then a long break and I know that Reddy and a few others will be back, so I am looking forward. We have a lot of wins this season but also a lot of defeats. We have exactly the points we deserve and not more. We are not better than 34. If we want to be better than the 34, then you must have more home wins which is our goal for the future."
After picking up crucial wins in recent months, Saints have slumped to just one victory in their last seven matches in all competitions and what looked like a top-half finish a few weeks ago is now looking more like a lower half finish just avoiding the relegation fight.
---
Mario Lemina said "I am very happy in Galatasaray if I speak for myself. We will look at the end of the season (at a permanent deal) and see what happens next, This is a different Galatasaray. A high level Galatasaray has emerged. The reason for this is that you are settled as you play together. We know each other better and I think we reflect this on the field."
The former Juventus and Marseille ace was farmed out on loan to Galatasaray last summer and it seems that he is open to the idea of staying in Istanbul, which should make Southampton's task that little bit easier.
---
Jannik Vestergaard has been left in limbo at Southampton under Ralph Hasenhuttl. Hasenhuttl blocked Vestergaard joining Leicester in January, claiming he was still a key member of his squad. But the Southampton boss has started the Danish international just once since the transfer window closed, even though he has been one of the club's best defenders.
Jannik Vestergaard said "I heard about interest in the transfer window and that is always positive. But I won't talk about it and I can't comment on any clubs. I was told the manager wanted to keep me because he had confidence in me. The stats confirm what I feel myself, that I am doing well out there on the pitch when I play, I am especially pleased with my pass percentage rate because I am seen as a ball-playing centre-half, who likes to play the ball out."
Vestergaard's 77.4 per cent pass completion rate is one of the best at Southampton. Vestergaard, 27, started 11 of Saints' first 15 games compared to just three matches since November 9. The centre-half, who cost £18million from Borussia Monchengladbach in July 2018, was open to offers in January if Hasenhuttl no longer wanted him and Werder Bremen were keen on him. He was reluctant to return to Germany and was interested in Leicester when they made an approach.
---
Kyle Walker-Peters appears to have suggested that he would be interested in leaving Tottenham Hotspur to join Southampton permanently this summer and said that St Mary's would not be a bad place to be.
Kyle Walker-Peters said "Even if there isn't an option if the club really want me, then they will go out and speak to Tottenham to try and get me, We will see what happens at the end of the season.I am really enjoying it at the moment and I feel like I'm improving and developing. It wouldn't be a bad place to be, but we'll see what happens at the end of the season."
Walker-Peters left Spurs for the south coast during the January transfer window. He has, so far, made just one appearance for the club, but he has recently returned from a short spell on the sidelines due to injury.