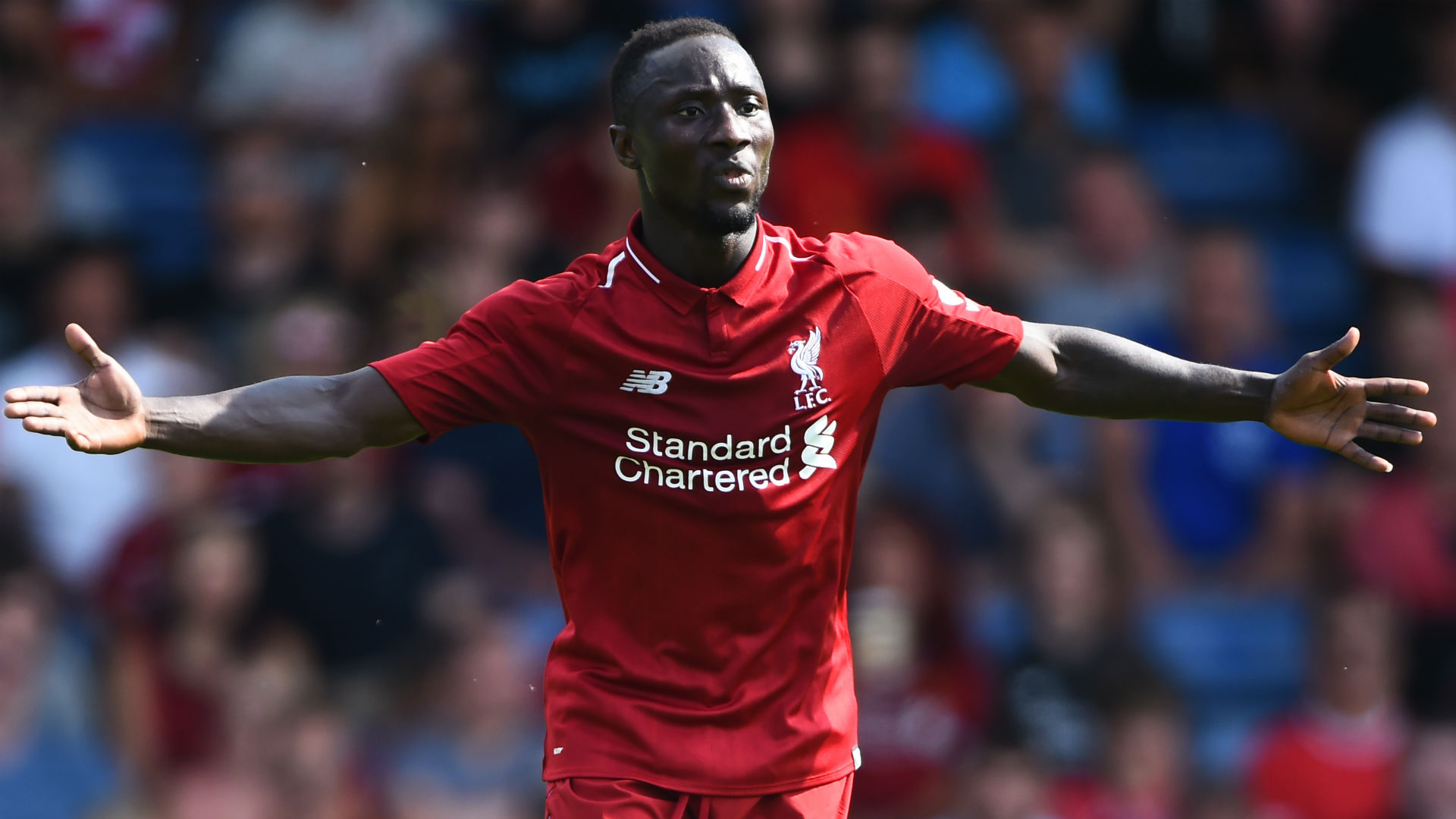 Jürgen Klopp is in no doubt about what Naby Keita can bring to the Liverpool team when he gets opportunities.The midfielder made his first start since Boxing Day in Saturday's 1-0 win at Norwich City and impressed as the Reds extended their lead of the Premier League to 25 points.
Jürgen Klopp said "Naby is a brilliant player. We only have to make sure we have only brilliant players, by the way! That's sometimes the problem of the players; when you play, you play really well and why should we change? I never doubt Naby. Of course he needs games, that's clear, that's why he gets games when he is fit. If you look at when he was fit and how often he played then, not so bad. That's the situation. Thank God, we have a squad that offers us different solutions. We had injuries but nobody speaks about it because we never suffered from it. That is good. For the players when they come back, rhythm-wise, look at Joel [Matip] and Dejan [Lovren]. They both played sensationally for us and now Joel was not in the squad [at Norwich]. That's really, really hard. When they are all fit, this is the situation – that's for Naby the same and for others."
Competition for places in Klopp's XI has increased due to the return of several players from injury in recent weeks, with a near-full bill of health for his squad.
---
Egypt plan to take the player to the Games but the Reds hold the keys to his participation and could stand in the way. Liverpool not compelled to release Salah for Olympic Games – Fifa. With Egypt keen to take the player to Japan, Fifa said the decision is in Liverpool's hands.
Fifa said "The men's Olympic Football Tournament, as well as all Fifa competitions with age restrictions, are not included in the men's international match calendar 2018-2024, and thus clubs are not under the obligation to release players for the competition."
If Salah is interested to travel to Japan, this leaves him with the task of convincing Klopp to release him for national team duty. Klopp and Liverpool's decision could be influenced by potentially playing more games in the FA Cup and Uefa Champions League which could increase Salah's number of matches this term, thereby creating the need for more rest during off-season. If the player is allowed to take part, he will miss Liverpool's pre-season and the start of the 2020/21 Premier League term.
---
Jurgen Klopp has acknowledged the distance between Liverpool and the rest of the league by saying what most fans think: It's "insane" how much better the Reds are.
Jurgen Klopp said "The gap is so insane, I don't really understand it. I have not had that before. It is outstanding, so difficult. I go back into the changing room and we chat about the things and then I am like 'Oh, but congratulations. We won the game, another three points.'" I could tell in all the players' faces that they weren't nervous, they were enjoying it, and if one team was going to score it was going to be us. We protected against the counter-attack well too. It's really all about these wonderful football players."
It might have been a little closer than other games this season, but a win-to-nil has been a familiar scoreline when it comes to the Reds over the last few months.