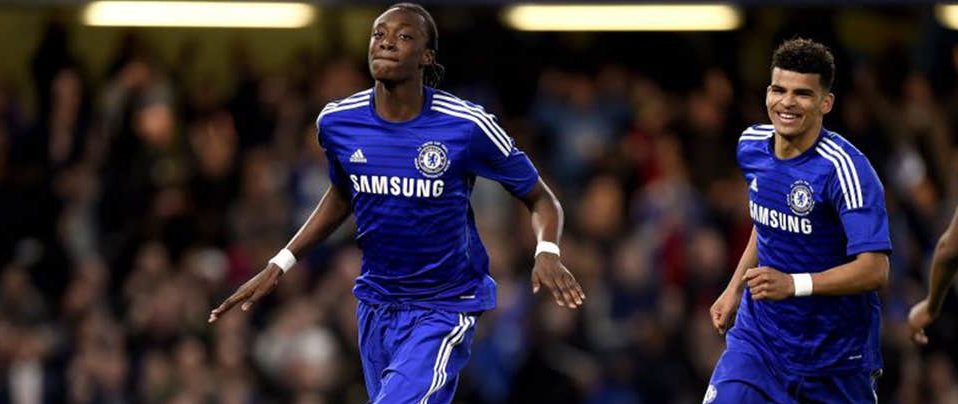 Dominic Solanke had  gone 30 matches for the club without scoring and 602 days since his last senior club goal. However, the Cherries frontman finally broke his duck for the Dorset club having found the net in Saturday's 4-0 FA Cup third-round victory over Luton.
Bournemouth manager Eddie Howe showed faith in his striker Dominic Solanke and believes  he will go on to have a really successful career at Bournemouth.
Eddie Howe said: "It's difficult to know how players feel inside when players are at home and around their family. All I can say from what I've seen and my interactions with Dom, Dom has been fine. He's been very strong mentally to deal with that I think, because he would have wanted to come here and smash goals in from day one. But it hasn't quite happened like that and I think then you can see the real character of the player and how he can stand up to that. You saw from the reaction of his team-mates how popular he is in the dressing room. Everyone really likes him as a person, as a team-mate, he is very unselfish. That's why I think he will go on to have a really successful career here because I think he is an outstanding player. I think the goals will come and hopefully that is the moment that changes for him."
Solanke's goal came a year to the day since he joined Cherries from Liverpool, for a considerable £17.5million. The goal that broke the duck will likely be remembered as one of the scruffiest goals in Dominic Solanke's career. But it will also be ranked as one of the most important.