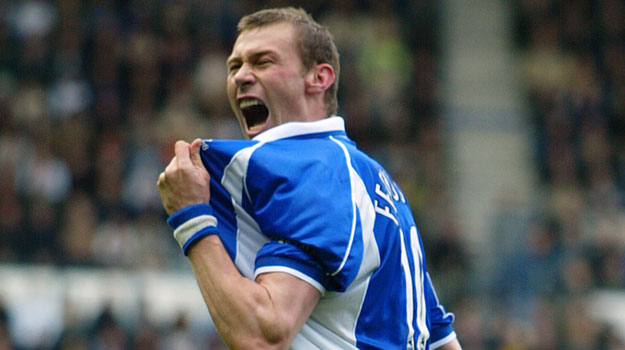 While Ferguson has earned two solid results during his short stint in the Everton dugout, he did make a rather strange decision at Old Trafford. Ferguson would sub on Moise Kean 70 minutes in vs Man United. However, despite only coming on with 20 minutes to play, Kean did not finish the tie. Instead, the former Juventus forward was subbed off late in the tie for Oumar Niasse.
Kean did not appear to be injured and when Ferguson was asked why he subbed the Italian off, he gave this response:
"Yeah, you know what, it wasn't because of Moise Kean's performance, I just needed to make a substitution to kill a bit of time. I've got so many strikers on the bench, I just decided to make that change. It was nothing personal to Moise Kean really." 
While this may indeed be the reason Kean was subbed off, it does seem a bit far-fetched as Ferguson could have easily taken off someone like Richarlison or Dominic Calvert-Lewin, both of whom had been on the pitch from the get-go and were probably a lot more tired than Kean.
The decision may likely have gone down badly with Kean who hasn't had the greatest time since moving to England over the summer.