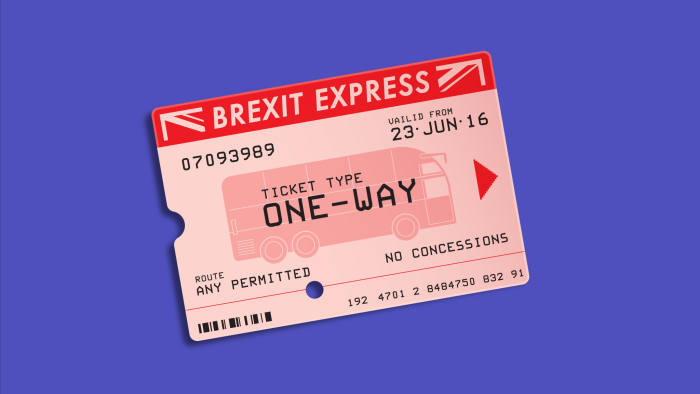 The Premier League will continue to be able to sign 16 and 17-year-old players from within the European Economic Area during the transition period the UK and EU agreed would take place following the passing of the withdrawal agreement. This is currently scheduled to run until December 2020
What does that mean ??
British clubs have benefitted massively from this ruling in the past. Arsenal were able to sign Cesc Fabregas and Hector Bellerin for cut-price fees while they were still youth players. Manchester United poached Adnan Januzaj from Anderlecht and Paul Pogba from Le Havre.
Premier League clubs will still be able to sign European wonderkids in next summer's transfer window. After that, things may become more difficult as immigration laws change.