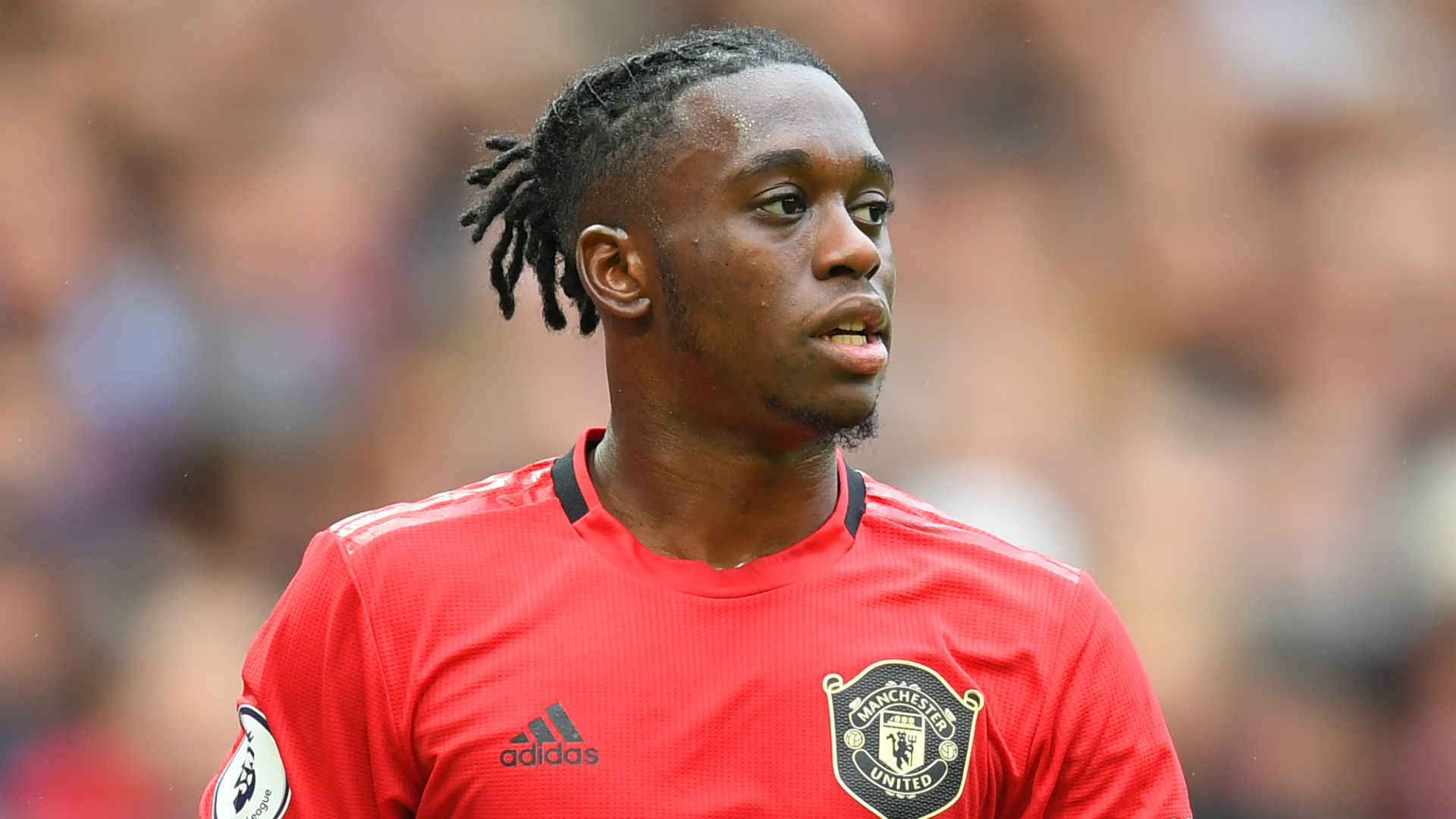 Introduction
In one of key matches between Manchester City and Arsenal, Arsenal midfielder Jack Wilshere was powering through midfield with the ball, the City defender took it upon himself to stop the attack dead—launching himself forward, foot outstretched, and clearly made the tackle with the ball the object of his attentions. Seemingly, Kompany was dismissed for a dangerous tackle, perhaps with the ref's view calling it as two-footed—but the replay of the incident clearly shows Kompany with one foot outstretched towards the ball, the other tucked behind himself.
In light of stricter enforcement from referees, players are also becoming ever more cautious at the prospect of diving into a challenge. The risk-to-reward ratio is shrinking.
It also appears clear that Premier League managers are focussing less and less on the importance of their players imposing physicality on opponents. Concentrating harder on the technical and tactical side, the notion of being aggressive feels like it is on the wane.  The art of tackling is dying out in modern football, and data from the 2016/17 campaign backs up this theory. A record-low 13,138 clean tackles were made at an average of 34.57 per match. This is by some distance the fewest we have seen in English football's top flight. It is a massive 10.8% drop from 2015/16's 14,729.
One of the attractions that made Italian football so appealing throughout the 1990s was the presence of world-class defenders in abundance.
Journey Into Premier League
When Aaron Wan-Bissaka was thrust into the Crystal Palace side due to an injury crisis, few would have predicted his meteoric rise to the top, leave alone transferring to top clubs like Manchester United quickly. His achievements so far have meant that transition to premier league was seamless which is rare for anyone.
'AWB' won Palace's Player of the Month award at the first attempt in March 2018.
He was the first player to make 100+ tackles in Europe's top five leagues last season.
Only Etienne Capoue (86) made more interceptions than Wan-Bissaka (84) during 2018/19.
He was the only player in the league with more than 60 tackles, 60 interceptions and 60 take-ons completed in his first full Premier League season.
Upon joining Manchester United, he became one of two English players to have commanded a fee of more than £50m.
For many, leave alone a 21-year-old, a £50m move to one of the biggest clubs in the world might represent too big a move after just one full season in the top flight. However, Wan-Bissaka is not just any 21-year-old. The full-back looks as though he was made to play at Man United, carrying his imperious form that he acquired at Palace straight into the right-hand side at Old Trafford.  Wan-Bissaka was one of United's three new signings in the summer transfer window along with Harry Maguire and Daniel James. The 21-year-old was a top priority for manager Ole Gunnar Solskjaer following a breakthrough campaign at Crystal Palace last term. He caught the Norwegian's eye through his athleticism and aggressiveness, which is a valuable trait in the Premier League. Having seemingly never had a bad game in his entire career, it has now emerged that only one player has made more tackles than the full-back since he made his Premier League debut: midfielder Wilfred Ndidi.
Aaron Wan-Bissaka on Aaron Wan-Bissaka  Tackles
Aaron Wan-Bissaka loves a tackle. He admits as much and the stats certainly back that statement up in a big way. On his competitive Reds debut against Chelsea, he made a game-high six tackles, before following it up with nine at Wolves, five clear of his nearest challenger in this field.
"I want to come out with the most tackles from each game; that's my aim. I'm not really happy when I come out of a game without many tackles. At the same time, when I look back at it, it doesn't mean anything negative, necessarily – it might mean that the winger's not confident to keep on coming at me, for me to have the chance to tackle him. Wingers hate it. When I was a winger, I hated being tackled! When I attempted to beat a player and he slide-tackled me, I'd just think: 'I don't want to go down there again,' and change the route, change my play, you know?"
Nicknamed 'The Spider' due to his long-reaching legs, Wan-Bissaka has already racked up more tackles than any other player in the entire Premier League.
Last of the dying Breed
Defending doesn't have to be ugly, it can be entertaining. But slide tackling has become too much of a risk for players to execute, and since it is banned from many youth games up until Under-13 across England amid safety concerns, it really is on its last legs. It's probably why you are seeing more shirt-pulling now, because there are only certain ways that you can stop a forward advancing towards your goal. Players are getting a bit tighter. You could give a player a little bit of space knowing that if he tries to take you on down the side you could get a tackle in. Nowadays, the tackle is very much on a knife-edge when you go in for one because, if you slightly mis-time it, you get a yellow card or sometimes a red.
Will we ever see a defender in the Premier League with the range of graceful tackling attributes that made Maldini and co. a joy to watch? It's very much doubtful.
So I would encourage premier league fans to enjoy the defenders especially those with pure hard hitting tackles until they last…