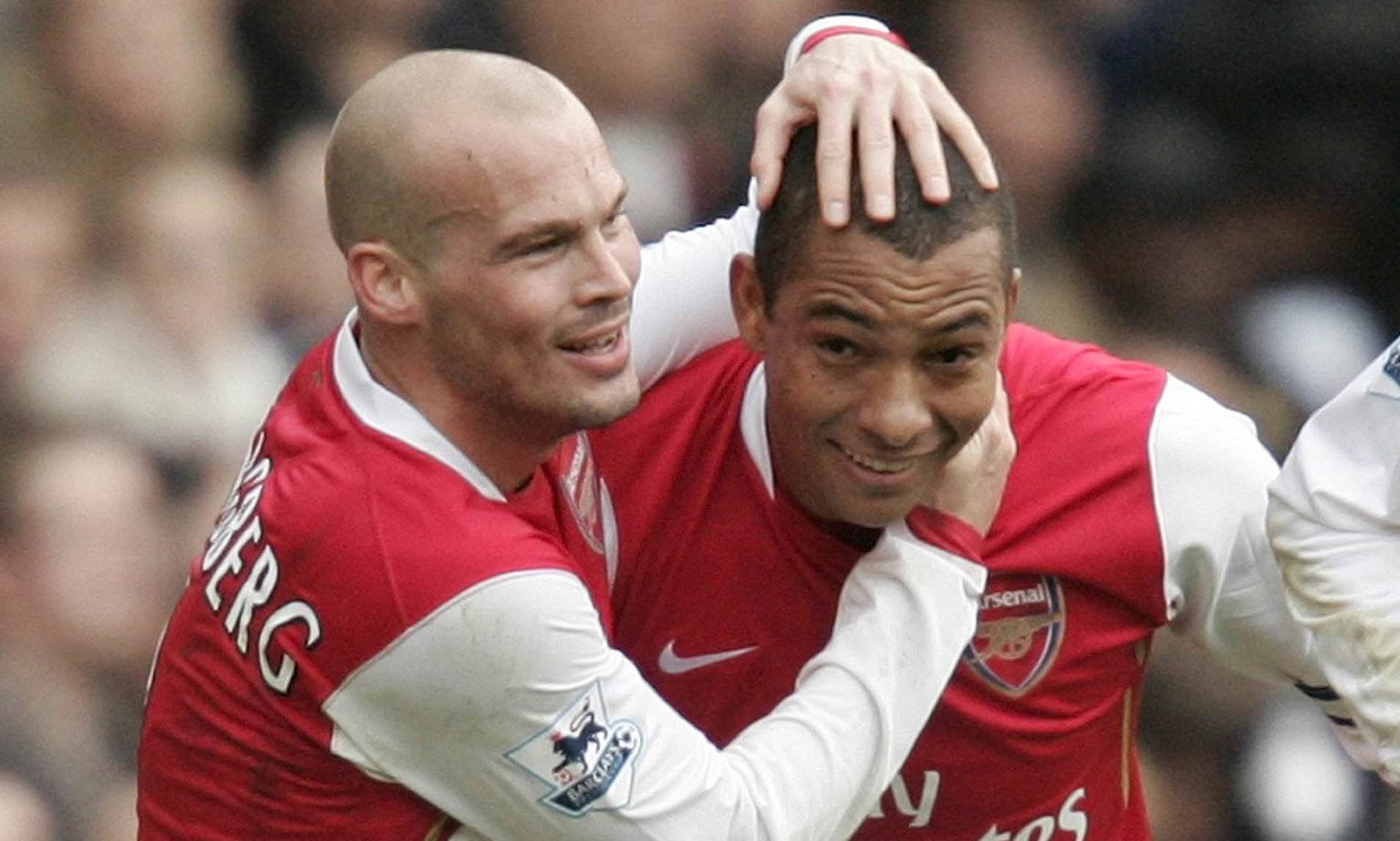 Freddie Ljungberg acknowledged Arsenal's players were going through a crisis in confidence after they slipped to a 2-1 Premier League defeat at home to Brighton and Hove Albion. Ljungberg conceded  "this is not Arsenal" after a dismal first-half showing. Freddie like Ole at Manchester United has seen top football at Arsenal and belongs to the phase of the club when they were invicibles ( 0 losses entire premier league season ).  Ljungberg's Arsenal team are the only ones to do so in entire premier league history so far with no-one else able to achieve the feat which looks to stand at least until current season where Liverpool has gone 15 matches out of 38 without any losses so far.
So the question is  – What is the Arsenal team that Freddie is referring to ?
Arsenal team in 2003/2004 season managed to secure the league title at the home of their hated rivals, Tottenham Hotspur at their own turf – White Hart Lane. It was a fitting summary of what Arsenal's attitude , the great team that came together and swagger they carried. Arsenal secure premier league title that day with 4 games still to go..
Arsenal began the match with the same swagger with which they had dismissed most opposition in this extraordinary season. Within three minutes of kick-off, they had the lead. The opening goal came not from any Arsenal's player brilliance or a complicated slow build up play but instead from opposite half – a Tottenham corner. That was typical of Freddie's Arsenal team that season where anyone in the team could break at lightning speed. There were athletes of the highest calibre in every position, capable of outrunning and outmuscling any opponent.Just 15 seconds had passed between Arsenal regaining possession and their putting the ball into the net. This was an archetypal Arsenal goal: exhilarating, beautiful and devastatingly efficient.  Half an hour later, Arsenal extended their lead. It was another intricately worked goal, culminating in a typically composed finish from Robert Pires. The Gunners were executing Arsene Wenger's football philosophy to perfection, and Tottenham had no answer for their brilliance. By the time the interval arrived, Arsenal's championship success seemed utterly inevitable.
Another highlight of the match above was Sol Campbell. We are highlighting this as it was a different era from Arsenal that we see today. It was a nostalgic day for Campbell. The towering centre-half had moved from Tottenham to Arsenal just a few years earlier to win trophies, and a second league title proved his decision correct.
In that era of Ljungberg's Arsenal, it did not matter if the opponent's scored first. Arsenal would score and score again, and Arsenal would win. Because Arsenal always won. It was not just the quality of the personnel, however, but also the way they set up. Arsenal were more like Atletico Madrid than Barcelona, with both Gilberto Silva and Vieira tasked with shielding the defence and Cole and Lauren not allowing their desire to attack and overlap compromise their duties in their own half. Pires and Ljungberg did not hang around high up the field but were expected to track back and turn the ball over. That commitment to defending made Arsenal an even better team going forward than their talent alone would suggest, because they were able to absorb pressure in their own half before launching lethal counter-attacks led by Henry.
What happened since then can be attributed to many reasons which the same manager who led the team described above has accepted. But Freddie can't be blamed if he thinks current Arsenal team is not  performing the way he knows it to do it . This Arsenal team doesn't have the personnel, club identify and aura of a team which can do it for the manager. It is a hard and long road back to that era for the club now.