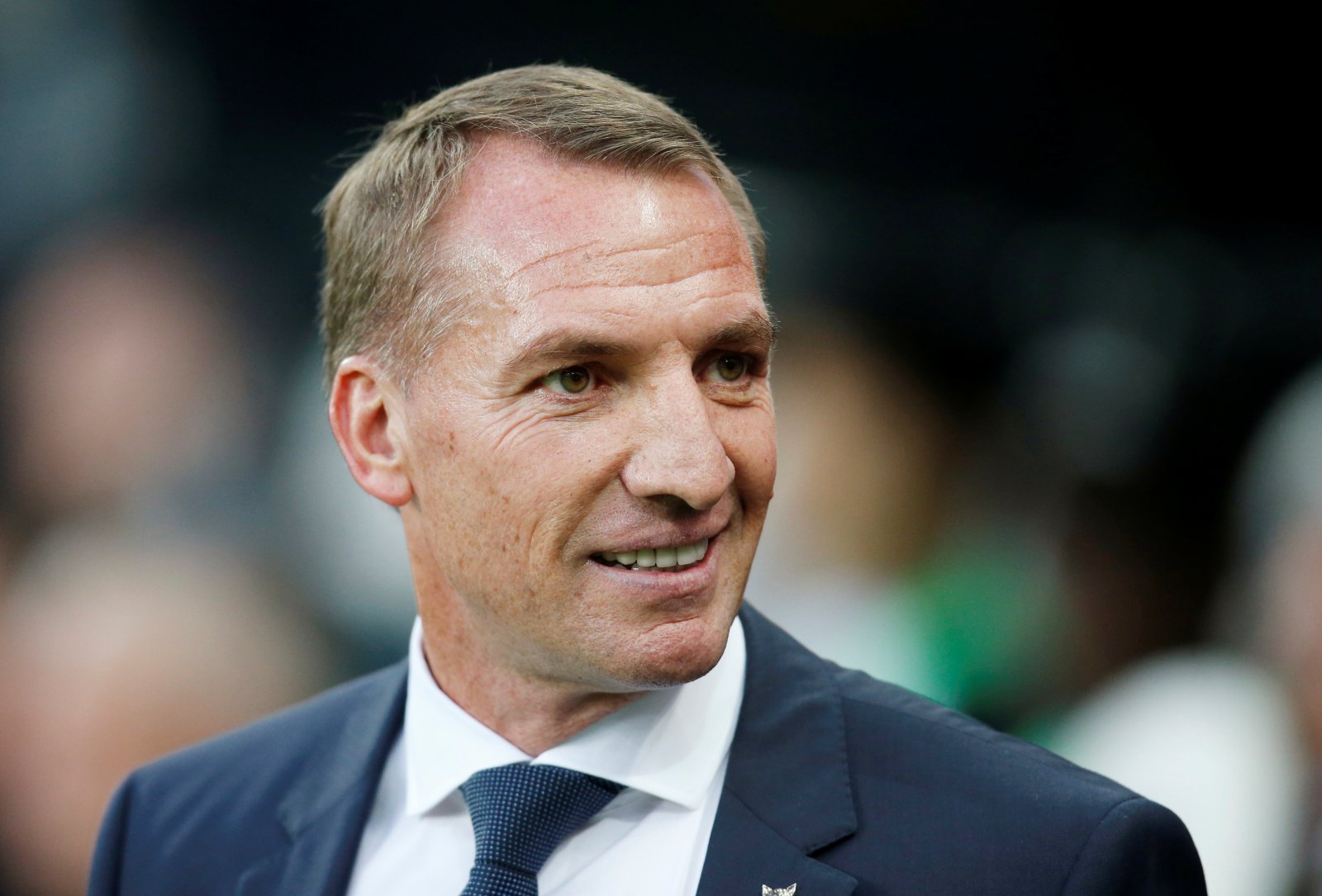 Brendan Rodgers was asked about feelers coming from Arsenal to take up head coach role and he gave a definitive response. Brendan Rodgers said "I'm very happy in my professional life, Leicester is a great place to live and work and we have created a real unity here at the club. My main focus is very much with Leicester. They've been first class with me," he said after Sunday's game when he confirmed he has a release clause in his contract. I left a club (Celtic) eight months ago and now there's a huge challenge for us which is finishing in the top six. We have more work to do and I am excited about that."
Let's start playing a devil's advocate here and understand what Brendan Rodgers said in the past –
In April 2012, Brendan Rodgers said "Swansea really reminds me of home. I feel at peace here and that allows me to work and work well. My overall objective… to inspire this city, both in terms of football and life and be out there in the community, bringing people together." Just over a month later, Rodgers quit Swansea for Liverpool.
During final months of his Scottish league stint and managing Celtic, Brendan Rodgers said "I am a lifelong Celtic fan. Celtic is one of the biggest clubs in the world, and for me to come out of the Premier League is certainly not a step down; it's a huge honor and a privilege." Yet when Leicester – flirting with relegation in a league Rodgers insisted isn't a step up from the Scottish Premiership – came calling, the man who'd won every domestic trophy he'd competed for in Scotland but could not take them higher up in European competitions jumped the ship.
With all due respect for Leicester City fans and Brendan Rodgers excellent coaching capability , he may not leave the King Power to join one of the sport's behemoths, but premier league fans don't be surprised if he does.