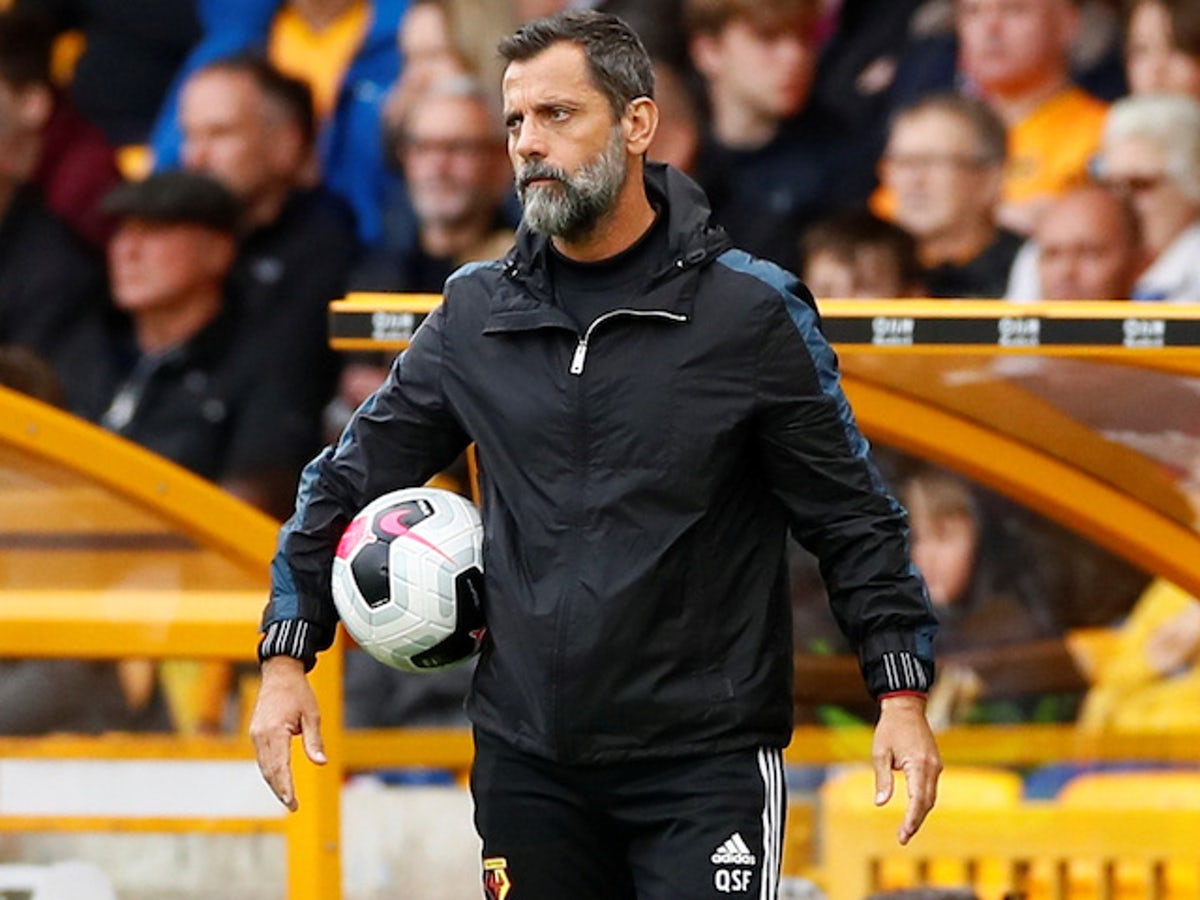 Flores, who was in charge of the 2015-16 season, was reappointed on 7 September, replacing Javi Gracia but he won just one of his 10 league games in charge with Watford bottom of the Premier League.  The decision to hire back spaniard Sanchez Flores was taken as in his previous single season at Vicarage Road, the manager had guided club to a respectable 13th-place finish in 2015-16. Based on that campaign, there was a measure of logic in the decision, ensuring that while it was greeted with surprise, there was also optimism.
However to find answers to why the manager was not able to turnaround the performances, we need to go back to 2015-2016 season when he was fired. He arrived that summer, when a promotion-winning squad was swollen by the arrival of 15 players, all of whom believed themselves deserving of a place in the first team. He had to rapidly assess them, decide who to play, who to keep and who to release, and he had to keep a bulging squad content even though most of them could play only rarely. Qiqo was able to keep the squad happy until the final weeks of the season but eventually the grumbling started to be heard outside the dressing room. As the season progressed, weakness in managerial ability and rotation of squad to keep everyone contributing to the relentless and demanding premier league season  had become evident. Except couple of players who were playing each match day, rest of the team along with  goalkeeper became  nine essentially defensive players on one side and two who might occasionally try to score. When one of two suffered a crisis of confidence in front of goal –  Flores left the squad pruning by not  trusting and selecting another striker. Sanchez Flores has failed to make the most of Watford's deep squad in similarities to current season where injuries to Troy Deeney and out of form attacking options became an issue once the leaks at the back became more pronounced.
For all the 'hire 'em, fire 'em' reputation the club has acquired in some quarters, decision to reappoint the coach must have been done to ensure  results and performances do not put Premier League status in danger. Watford have remained in the top flight since promotion in 2015. The club believed reappointment was vindication of their rounded approach but there is no escaping the fact that the choice of Sanchez Flores' successor and how they fare constitutes arguably the most important decision Watford's power-brokers have to make now.