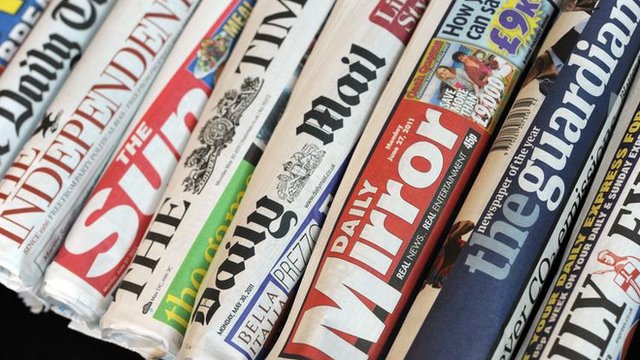 Hello premier league museum fans, how do you find our website www.premierleaguemuseum.com and podcast on youtube so far.. Please provide your feedback or comments on youtube video below or our website www.premierleaguemuseum.com.
In this blog, we will provide you with major news headlines today – 
Premier League could lose fourth automatic Champions League place
Jose Mourinho eyes replacing Mauricio Pochettino at ailing Tottenham
Dele Alli hires nutritionist and cuts commercial activities
What history reveals about Liverpool's title lead
David Moyes wants Everton return
Premier League could lose fourth automatic Champions League place
The Premier League faces losing one of its automatic Champions League places under proposals being floated by the European Leagues. Clubs would be affected by potential plans to revert to three guaranteed places, with a fourth club having to go through qualifying, which will be discussed at a European Leagues meeting in London next week.
The European Leagues also want to scrap historical coefficient payments, a system by which clubs in the Champions League get extra money based on past successes.
Jose Mourinho eyes replacing Mauricio Pochettino at ailing Tottenham
Jose Mourinho is monitoring Tottenham's situation as he looks for a route back into management. Mourinho has been out of work since being sacked by Manchester United last December, less than a year into a new contract that was due to run until 2020. Spurs are among the clubs that appeal to the Portuguese manager.
Tottenham's disappointing start has cast doubt over the future of manager Mauricio Pochettino. The club have no plans to sack Pochettino, who has been in charge since 2014 and whose deal runs until 2023. He also comes with a £32m price tag which neither United and Madrid are prepared to pay. However, Spurs players note Pochettino has cut a distant figure, sparking fears that he is looking for a way out
Dele Alli hires nutritionist and cuts commercial activities
Dele Alli has hired his own personal nutritionist to try as he tries to stop the muscle injuries which have plagued his last 18 months. Tottenham midfielder is now fully focused on getting back to fitness. Also, he has been rumored to have scaled back all commercial  activities as he looks to get back to full fitness.
Whether there is truth in rumor or not, players like Dele and Lingard ( Manchester United) would benefit in focusing on improving their football form after international break is over.
What history reveals about Liverpool's title lead
In striving to finally end a wait now going on 30 years, Liverpool have already managed something that hasn't been done in 34 years, and never before that. Their eight-point lead after a mere eight games is the highest that's ever been seen at this stage of a season in the history of English football, with Manchester United in October 1985 the only previous side to achieve similar.
But after witnessing one of the best battles in race for championship – moments can quickly change, especially against a title rival as commanding as City. Along with a strong Sir Alex Ferguson United and maybe Jose Mourinho's first Chelsea, they are one of the few teams in Premier League history you would not feel entirely sure against, regardless of the lead. They are themselves capable of going on the kind of run that can change everything, that can haul you in. You really can't write them off.
David Moyes wants Everton return
Marco Silva could sensationally be replaced at Everton by former manager David Moyes with the Scot open to a surprise return. Moyes was in charge at Goodison Park for a total of 11 years before he eventually left to take over from Sir Alex Ferguson at Manchester United.
Everton have had four permanent managers since Moyes, working their way through Roberto Martinez, Ronald Koeman, Sam Allardyce and now Silva. The ex-Watford boss is in his second season at Goodison Park but their form and failure to push on following big spending in the transfer market has left the Portuguese vulnerable. Silva is set to remain in charge until after the international break, despite Everton sitting 18th in the Premier League table with five defeats from eight games played.
He is the favorite with the bookies to suffer the sack next of any Premier League boss, and Moyes is waiting in the wings. Upcoming fixture ( after International Break) versus West Ham could prove to be the clincher for Silva if they suffer another damaging loss.
At the end, we look for 3 things from you as we build podcast and website portal.
Subscribe to our youtube channel, like our facebook page or follow our twitter handle
Join us in writing stories and articles covering rich history of the league
Contribute your experiences as fans of the best league in the world
Please listen to the podcast  and comment below this blog or in youtube how you find the podcast. We would like to listen on your thoughts about this initiative, feedback on any statement and suggestion on how we can get better together as a community of English Premier League fans.
You can get to know our schedule of blogs/podcasts by going to the website. – www.premierleaguemuseum.com