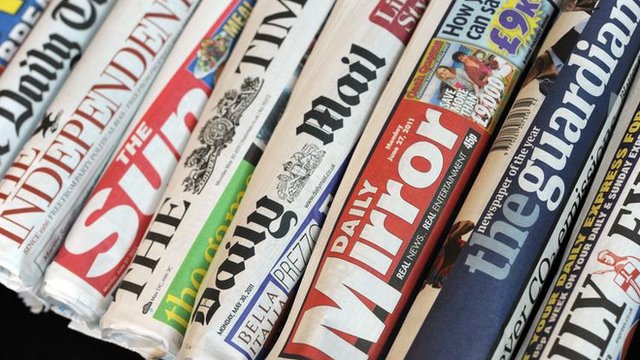 Hello premier league museum fans, how do you find our website www.premierleaguemuseum.com and podcast on youtube so far.. Please provide your feedback or comments on youtube video below or our website www.premierleaguemuseum.com.
In this blog, we will provide you with major news headlines today – 
Luck seems to be favoring Liverpool this season
Both Ole and Pochettino are running out of time
Relegation Battle is changing in every round
Chelsea and Lampard are best performing underdogs
English Premier league has emotions as well
Luck is on Liverpool's side
The Reds had a goalkeeping howler to beat Sheffield United. Then they beat Leicester on Saturday with a last-minute penalty at Anfield. Coincidence or not but Liverpool are playing matches ahead of Manchester City which also puts in pressure to secure 3 points and cause panic. All of them are pointing to one theory " This looks to be the season when Liverpool have the rub of green which belongs to  a championship winning team".
Both Ole and Pochettino are running out of time
Spurs have won just one of their last seven games. They have no away wins since January and 11 Premier League defeats this calendar year. To be precise, Spurs have not won an away league game since 20 January and have taken just 22 points from 20 Premier League matches since mid-February.
On the red side of Manchester, Ole had no away wins since historic champions league away clash at PSG, the team looks disjointed, players look out of shape and Ole Gunnar Solskjaer looks out of ideas.
All the above traits are pointing to 2 managers on a borrowed time with their respective clubs and how much time do they have to get things right.
Relegation Battle is changing in every round
Many expected the Eagles to struggle this season, but their  impressive 2-1 win over West Ham has Hodgson's side in sixth place.  Norwich's win over champions Manchester City feels like a long time ago after the Canaries suffered a third successive defeat with Saturday's 5-1 thumping at the hands of Aston Villa at Carrow Road. Watford boss Quique Sanchez Flores believes a first Premier League clean sheet in 20 matches gives them a base to build from.
The reality is Crystal Palace can be considered out of relegation battle unless their form drastically changes for rest of the season. Southampton , Sheffield United, Aston Villa , Norwich City and Newcastle United are up for "relegation scrap" with every round contributing something to the mini league which at this moments looks more exciting and competitive than the race at the top.
Chelsea and Lampard are best performing underdogs
Frank Lampard had received a fair amount of criticism for his line-ups, tactical decisions and side's tendency to invite pressure. Starting with opening round loss at Manchester United, followed by draws with Leicester City and Sheffield United made it seem that Lampard had issues in his management style.
Fast forward to today and Lampard looks back to being super as the blues boss has hit the nail on the head in the last two games. Whether its easing of injury problems with Callum Hudson-Odoi, Rudiger ,Kante or Willian, taking hard decisions to leave out Oliver Giroud and Christian Pulisic, .  Lampard seems to be striking all boxes for a successful manager. He is even firing his front line with Tammy Abraham and Mason Mount to goals and joy in the 18 yard box.
Chelsea at the moment appear to be the most performing of the underrated team at the start of the season.
English Premier league has emotions as well
Matty Longstaff was born in Newcastle, supports Newcastle and now has scored a winning goal for his struggling boyhood club while playing alongside his brother Sean on his Premier League debut. You feel English Premier League still has lots of emotions when the boyhood hero says "You go to bed dreaming of it but you never think it will happen," he said after rifling in from the edge of the box. "I'm over the moon, speechless.".
Many brothers from one family have played in Premier League like Gary and Phil Neville,  Yaya and Kolo Toure, Rio and Anton Ferdinand, Andre and Jordan Ayew, Fabio and Rafael da Silva. However, not many get a dream debut to be playing in same team and scoring a winning goal on the debut.
English Premier League still has emotions which make the league unique beyond just its competitive and financial pull.
At the end, we look for 3 things from you as we build podcast and website portal.
Subscribe to our youtube channel, like our facebook page or follow our twitter handle
Join us in writing stories and articles covering rich history of the league
Contribute your experiences as fans of the best league in the world
Please listen to the podcast  and comment below this blog or in youtube how you find the podcast. We would like to listen on your thoughts about this initiative, feedback on any statement and suggestion on how we can get better together as a community of English Premier League fans.
You can get to know our schedule of blogs/podcasts by going to the website. – www.premierleaguemuseum.com