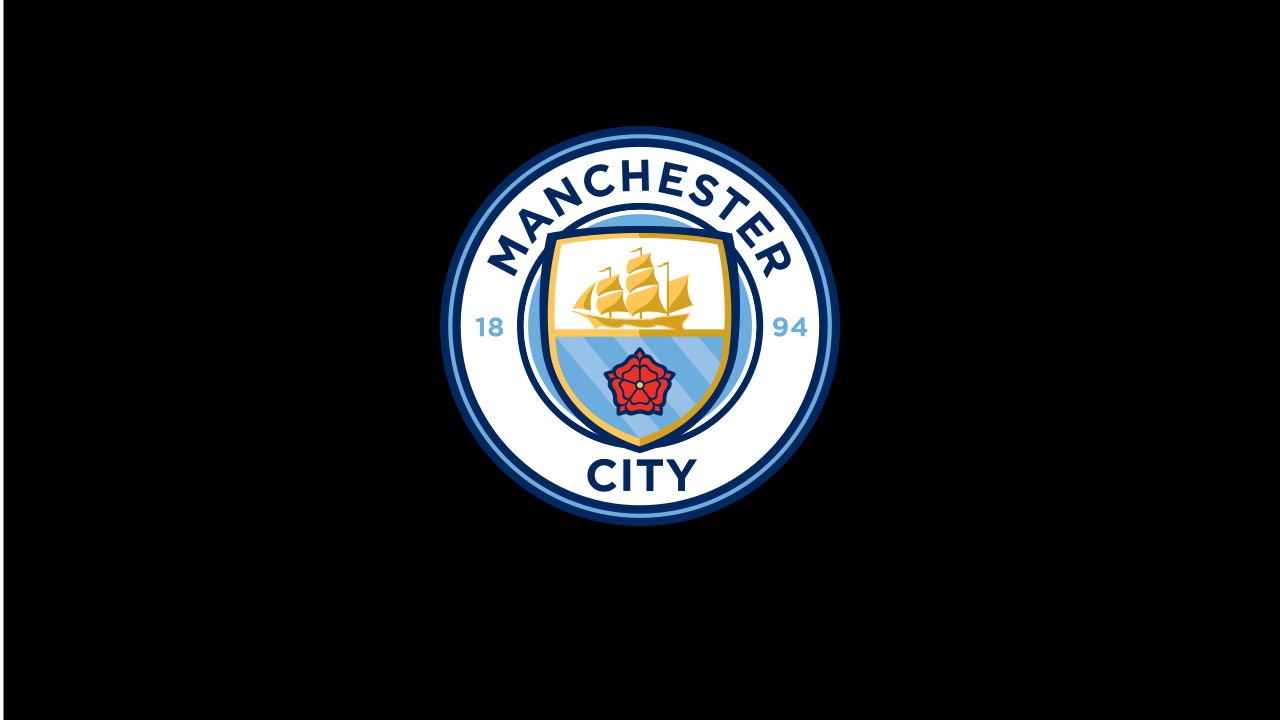 Introduction
The difference between history and success is often lost on tribal football supporters. Manchester City are often accused of having none of the former. Myth is their existence only truly began to matter once they started being bankrolled by Sheikh Mansour in 2008 and began winning silverware regularly. However, reality is Manchester City won their first league title back in the 1930s and were hugely successful in the late '60s and early '70s, winning European and domestic honours. They're one of the oldest teams in football, and one of only 11 English clubs to have won a European trophy, the European Cup Winners' Cup in 1970.
But even during their less successful period in the '90s and '00s, their history was rich—a compelling story of spectacular failure followed by a determined rise. In the early '90s, City looked to be on the cusp of success. However, such was the turbulent nature of City's ownership at the time, drastic change was never far away. An interesting phenomena emerged during the dawn of new century. Manchester City were relegated at the end of the season after a farcical final day that saw them play for time with their game against Liverpool locked at 2-2. Alan Ball was wrongly under the impression a point was enough to guarantee safety. Quinn emerged from the dressing room, having been withdrawn early to tell the players a point wasn't good enough, but it was too late.
That incident, perhaps more than any other, summed up the "typical City" tag that followed the club, a phrase used to describe their ability to snatch defeat from the jaws of victory with staggering regularity until a game changer event in 93rd minute by Sergio Aguero in 2011-2012 season.
The summer of 2008 saw that much-needed investment arrive. Sheikh Mansour's Abu Dhabi United Group took control and changed the landscape of the club forever. What has followed has been a period of huge success, with City winning a clean sweep of domestic honours, including the club's third and fourth title wins, and a run to the semi-final of the Champions League. The club is no longer a noisy neighbor for its more successful red half.
---
Premier League Museum Posts
[pt_view id="b0a45bb0fu" tag="Manchester City-Club"]
---
RSS Feed – Latest News
---
Club Twitter Feed – Latest News