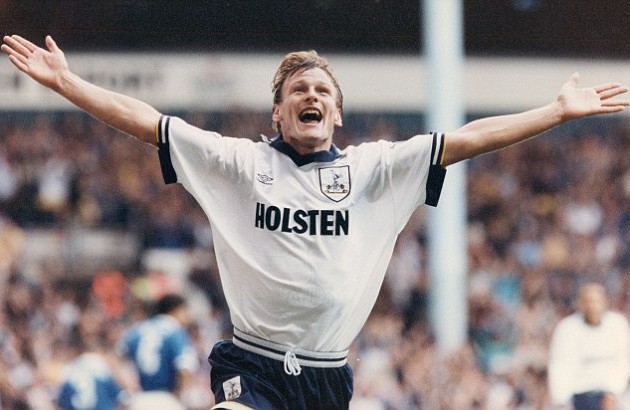 The Toffees were looking to reverse the trend and their habit of losing the game at White Hart Lane when they faced Tottenham Hotspur. Everton had lost games against Spurs despite showing the intent till the end of the game. The club had lost by conceding last-minute goals which they were looking to reverse. Also, Dave Watson, the skipper was fit to face the "five-man" forward line of Tottenham which comprisedTeddy Sheringham and Jurgen Klinsmann.
Teddy Sheringham said "This is the most exciting forward line I have ever played in. Who knows what we might do?"
Only 400 Everton fans were to be allowed inside the stadium to watch the fixture against Spurs. That was because of the reduced capacity of White Hart Lane into 24,600 because of building work.