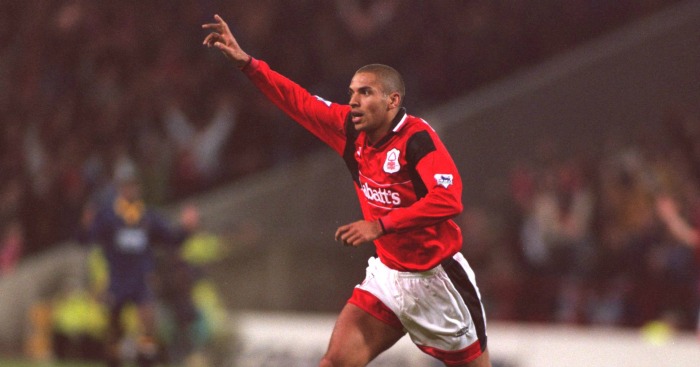 Nottingham Forest club revealed that they made their mind to reject the £5 million offer for their striker, Stan Collymore. Nottingham Forest also revealed that the bid was from an Italian outfit.
Nottingham Forest chairman Fred Reacher said "Within days, a £5 million bid dropped on the table. But our decision didn't involve much courage because we are convinced Stan will be worth £10 million"
Nottingham Forest acquired the player's service before the 1993 pre-season was kicked off. When the club was on their Italian pre-season tour, Italians were impressed with Stan's performances.