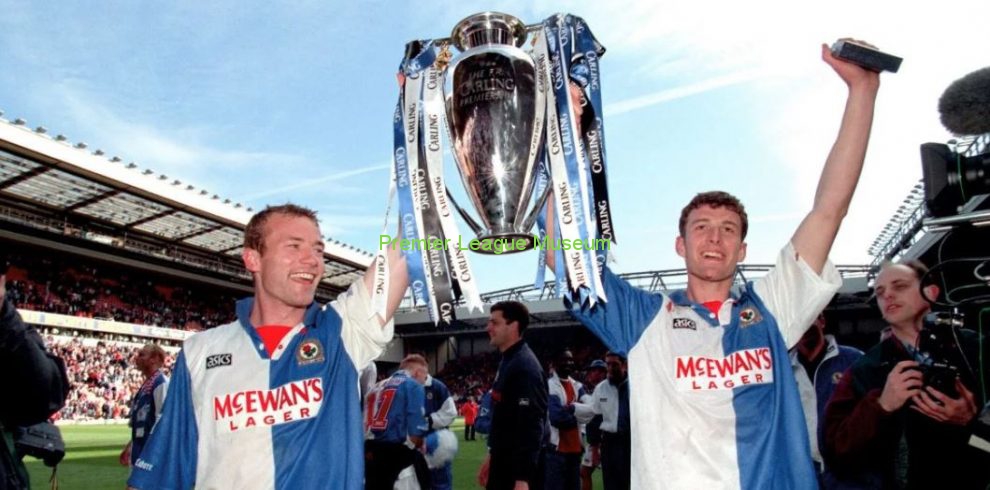 In the game against Leicester City, Blackburn Rovers romped home at Ewood Park. The game also marked the club debut of Chris Sutton and Alan Shearer, who were involved in scoring the goals. Chris Sutton was a relieved figure and praised Alan Shearer after the game.
Chris Sutton said "Alan's the best in the country. There's no doubt about that, and I can only learn from playing alongside him"
The pair of Chris Sutton and Alan Shearer costed a total sum of £8.3million. The players gave a glimpse of what they can expect throughout the season and why their manager, Kenny Dalglish, coughed up a British record £5 million for Sutton's services.