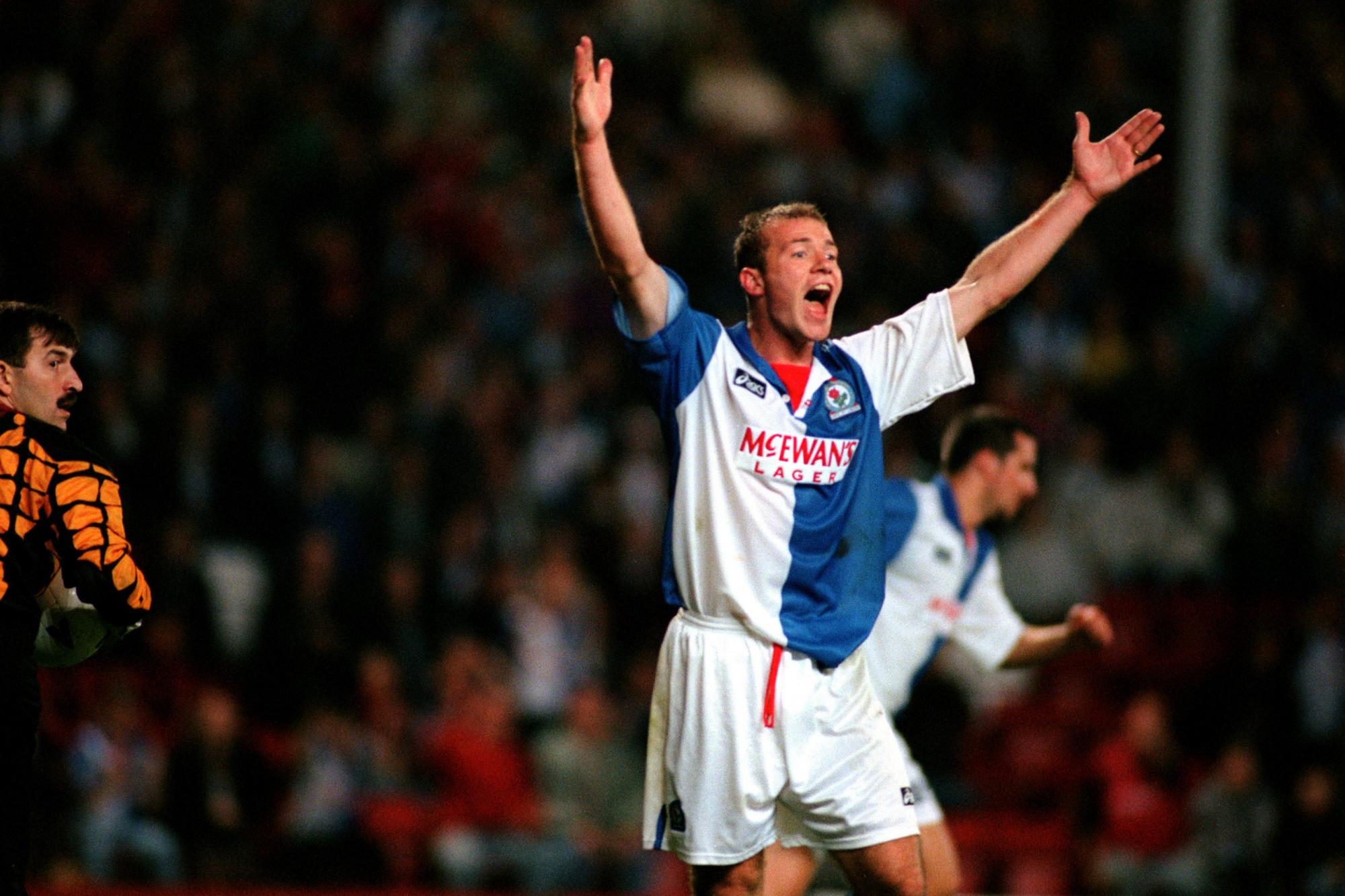 Newly-promoted Leicester City were all set to face Blackburn Rovers after getting defeated against Newcastle United. The Cole-Beardsley duo defeated Leicester City but made them more knowledgeble  on striker duo threat when they face Alan Shearer-Chris Sutton partnership at Ewood Park.
Alan Shearer said "The run out will make me better tonight." "I'm looking forward to the new challenge and already we're creating a hatful of chances. That augurs well for Chris (Sutton) and me because we're the ones who will be expected to get the goals at the eat' of the day."
Alan Shearer was sidelined before the season had kicked off because of the virus. The player missed the pre-season owing to a lack of fitness. "Toon Army" overworked Leicester City's defense and the return of Shearer to Blackburn Rovers can spell a cast of doom on the Foxes' defense.