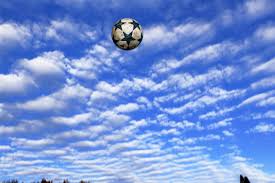 A specialist all football channel was on the way from broadcasting giants BskyB later that year in what was a move that was about to change the world of football for good. Sky Sports had confirmed that they were going to launch a channel called Sky Sports 2 which was to focus on cricket but there were rumours that an all football 24*7 channel was on its way too.
BskyB said ''At the moment premier league coverage takes up a considerable bulk of our time and if we are covering any other event that live coverage is greatly interested. At this stage, we need a second channel to give us more options. Our researchers are looking into getting new slots and new station and all the details will be clear shortly.''
There were rumours that the current sky subscribers would have to pay a separate fee to access the all football channel.