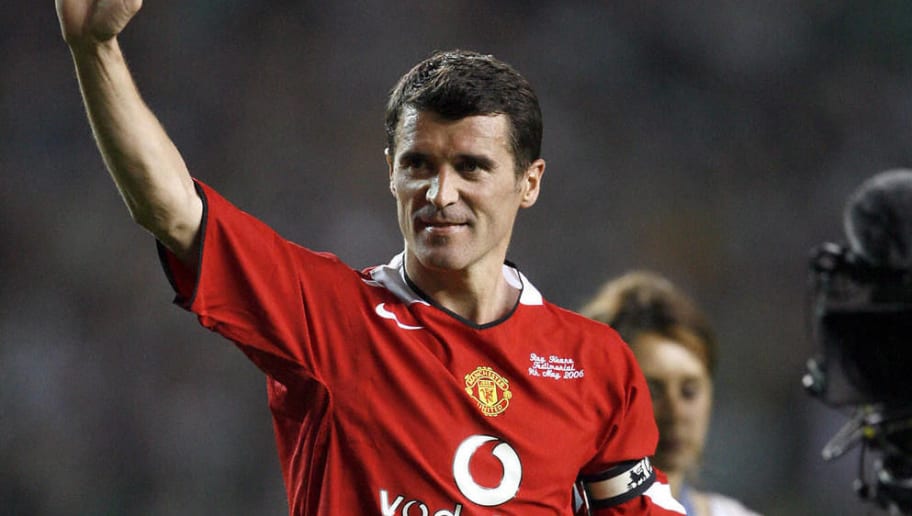 Roy Keane had signed £200000 boots sponsorship deal with Hi-Tec and he was confident that he was going to be shooting his way to the top with them. November was going to be a make or break month for the Cork midfielder.
He was facing a European test when Manchester United would face Galatasaray and two weeks later he had a crunch world cup qualification game between the Republic of Ireland and Northern Ireland.
Roy Keane said ''These two will be the toughest two games of my life but I think I can be a winner in both. This is what the game is all about. I came to United expecting pressures and big challenges and I will handle it. It doesn't bother me. These two games will shape my future, my life really! The game in Belfast will decided whether I will be spending the next summer in the US or in the Tenerife.''
Keane became the third United player that year to have signed such a huge deal after Lee Sharpe and Ryan Giggs.