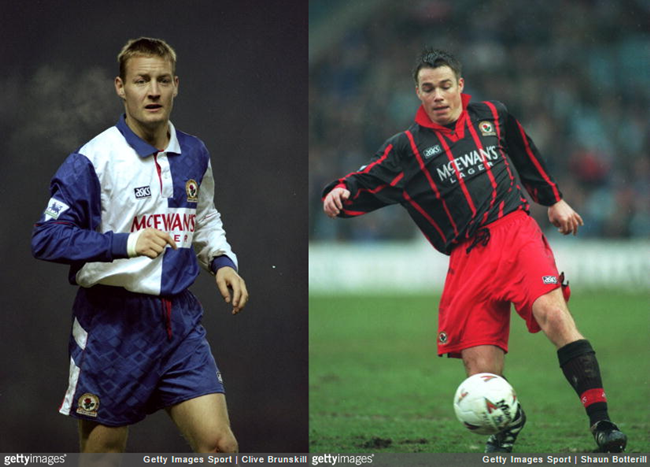 Blackburn Rovers had signed England midfielder David Batty for £2.75 million and immediately sparked off a row between Leeds manager and the board. Wilkinson was unhappy about the prospect of losing the 24 year old who had joined the Yorkshire club as an apprentice 8 years earlier. And even the statement from Leeds made it clear that Wilkinson wasn't best pleased about the situation.
Leeds United said ''Blackburn have made persistent inquiries since the summer which have all been rejected by manager Howard Wilkinson. On this occasion the directors decided that the offer should be accepted and the player expressed a willingness to meet Blackburn manager Kenny Dalglish.''
Wilkinson had been under pressure from the club to let Batty go in order to raise cash to foot the huge bill for ground upgrades. He was prepared to let go David Rocastle and Steve Hodge but no suitable bids were received.
Howard Wilkinson said ''From a football aspect my point of view was that I wouldn't be willing to let Batty go.''