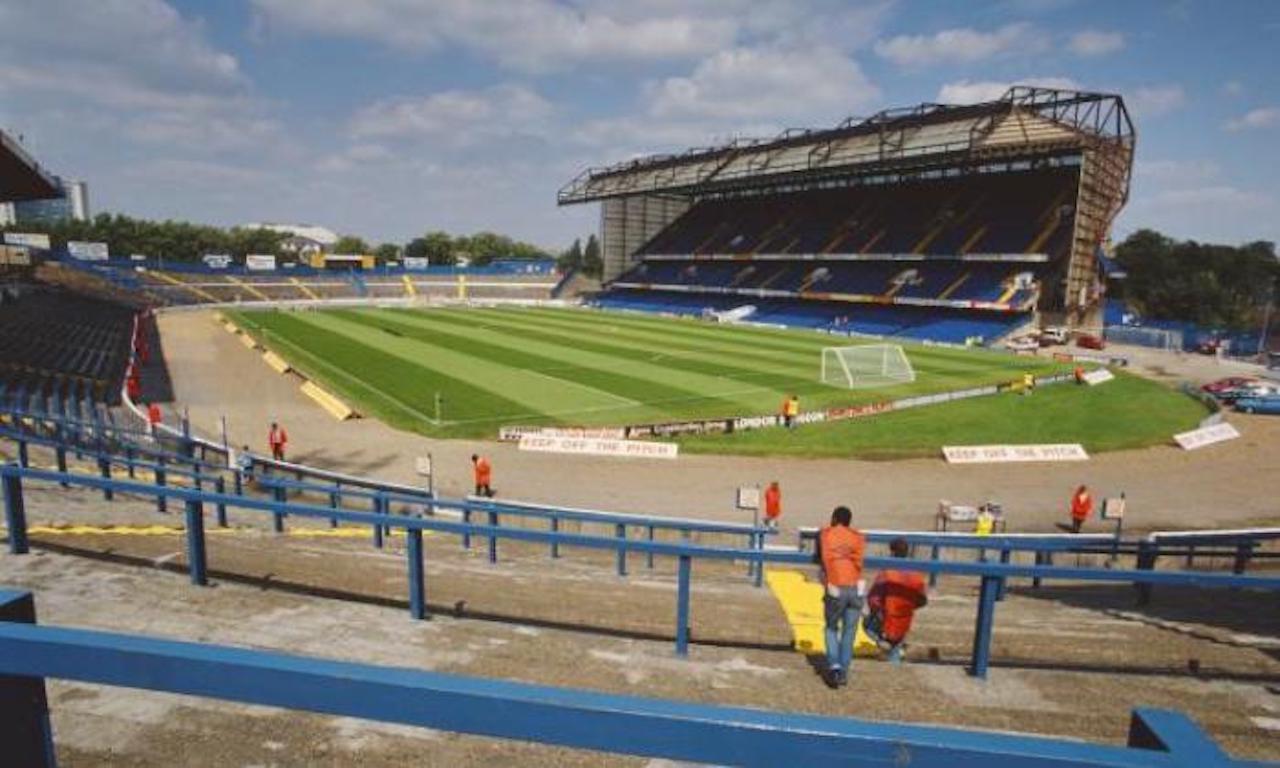 Chelsea was preparing for another tough fixture against Norwich in the premier league but many of their players were rueing the fact that their reserve game against Portsmouth was washed out. Likes of Robert Fleck and Kevin Hitchcock were just two of many players who were looking for vital minutes under the belt. Fleck had endured a difficult start to the season with his own set of supporters chanting "What a waste of money" to him.
Kevin Hitchcock said "It wasn't much of an evening. We had beans on toast in the hotel before we set off, had a shower and were back home by 8.30"
Chelsea team went all the way down to Portsmouth only for the match to be cancelled because of a waterlogged pitch 20 minutes prior to kick off.

Donate to Premier League Museum
Leaderboard
Leaderboard is empty