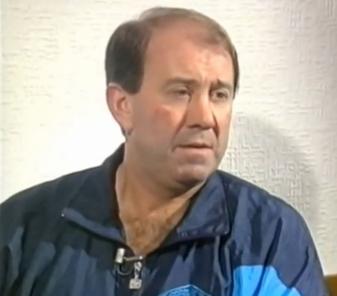 Everton was set to travel South to meet the only premiership side without a win. But because of that, boss Howard Kendall believed that the pressure was on the Toffees and off newly promoted Swindon.
Howard Kendall said "Their situation is already a bit like that of a relegated side. Everyone expects that to lose and as a result, the pressure is off right now. All promoted sides are favourites to go straight back down. They haven't won a game yet and they have nothing to lose. We have to be thoroughly professional and ensure that run doesn't end against us. Manchester United, Blackburn and Manchester City all scored late goals against Swindon which gave false scorelines. They've come close recently."
Their £500000 signing from Orient, Adrian Whitbread, was missing with a knee injury, but Paul Bodin was hoping to return.

Donate to Premier League Museum
Leaderboard
Leaderboard is empty