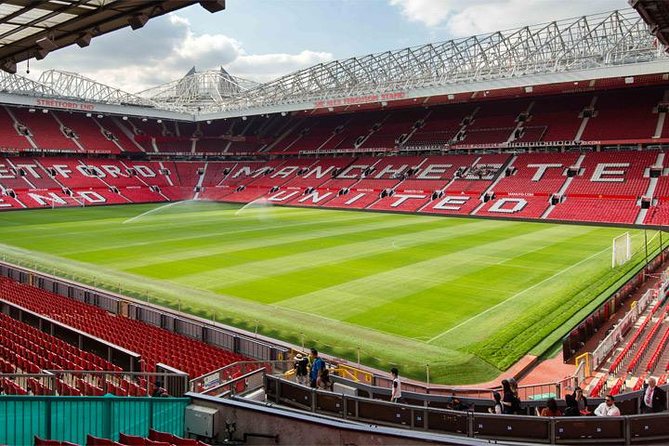 Manchester United enjoyed a glittering season on the field a year earlier and the results had given fans and investors a lot to cheer as well. Chairman Sir Roland Smith confirmed that despite lower gate receipts due to the reconstruction of Old Trafford into an all-seater stadium, the club was on the right path.
Manchester United said, "Gate receipts fell only by 4% but this is a tribute to the support from the fans and the attractive football players by the team in winning the Premier League championship in style."
The pre-tax profit had come down to £4.2 million from £5.1 million in the previous year but United had spent more in transfers after acquiring Eric Cantona and Roy Keane that year, the latter being a £3.75 million acquisition from Nottingham Forest.