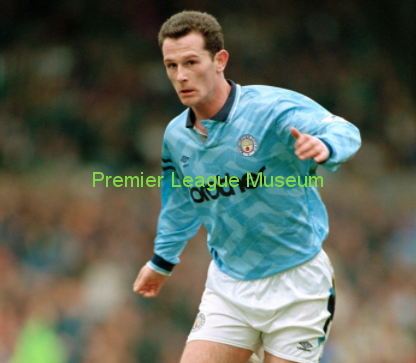 Mike Sheron spared Manchester City's blushes with a goal three minutes from time in their local derby against Oldham Athletic at Maine Road. It was a night of protest but not at the scale that was expected.
Cries of "Swales Out" a reference to beleaguered City chairman Peter Swales, punctuated the air at regular interval. There was also a candlelight protest but the total numbers were no more than 100 or so.
For Oldham, Maine Road was never a happy hunting ground but when Graeme Sharp in the 57th minute which sent their small band of supporters wild before Sheron hit back for the equalizer.