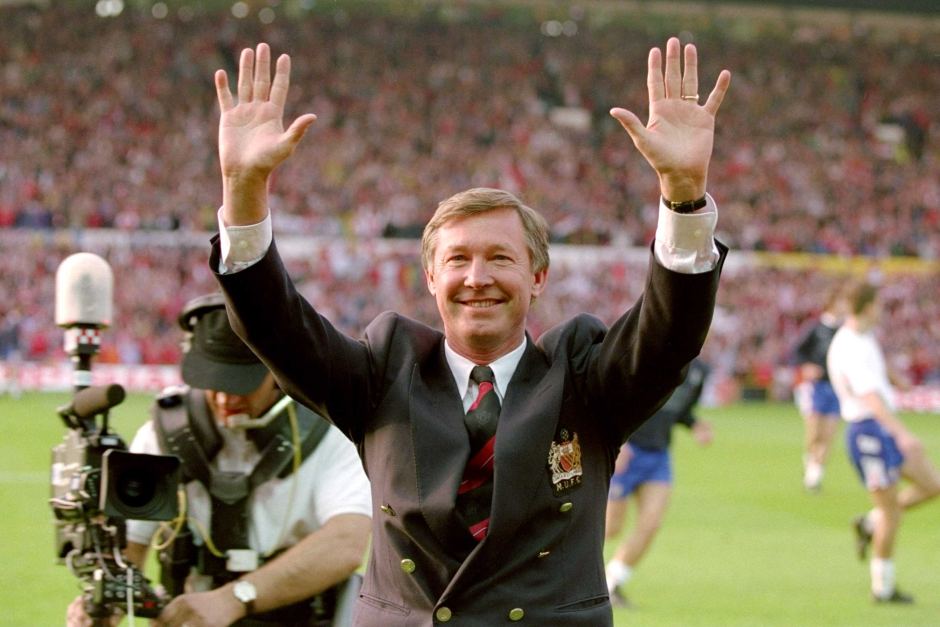 Fresh off the success in the European cup group game, Alex Ferguson was delighted to have got continued an impressive start to the season but acknowledged the fact that Sheffield Wednesday was going to be a tough game for his men. The Red Devils were lucky twice the previous season to not lose to the owls and the Scotsman knew what was coming.
Alex Ferguson said "The Boxing Day game was a real cracker and so was the one at Old Trafford which probably gave us the title. It will certainly be a hard game but they are all at the moment with everyone trying to lower the champions' colours."
Ferguson was set to bring back Roy Keane for the match with Bryan Robson set to make way and Paul Ince ruled out by a groin strain.